According to the latest survey for 110 advertisers and another 130 digital marketing industry practitioners in China by independent marketing data technology company AdMaster, China's digital marketing will continue its growth momentum, particularly on mobile.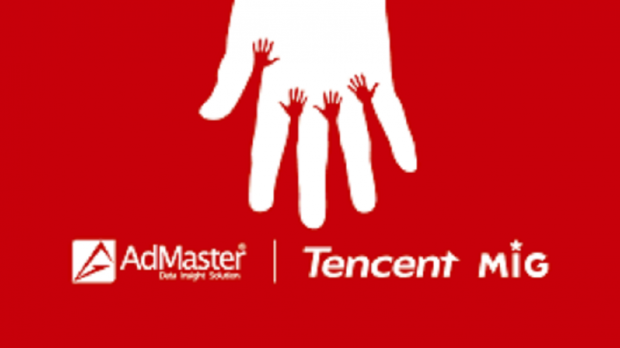 79% of advertisers intend to increase their digital marketing spend. The average increase is by 20%, 2% higher than the increase in 2018, even though 2019 is forecasted to be a challenging year for business.
Mobile platforms retain their edge over the PC, as 81% of the responding advertisers intend to increase their spend on mobile, while PC marketing will see little growth -- only 11% will increase spend on computer desktop websites. Even though advertising impressions from digital TV has surpassed those from PC since Q1 2018, 27% of advertisers said they will not advertise on digital TV in 2019.
A majority of advertisers will focus their mobile advertising on social media platforms and video platforms. Over a third will also advertise on e-commerce mobile apps. On PC, search engines have become the most favorable format.
Social marketing and content marketing to grow
Social marketing is becoming an increasing focus for Chinese advertisers. Social marketing spend will grow by 21% on average, continuing the past year's trend. KOLs, short-form videos, livestreams, and WeChat official accounts are particularly favorable social marketing formats for advertisers.
Original web video content is booming in China and the digital marketing industry has taken note. 39% of advertisers are willing to increase content marketing spend on web variety shows. Meanwhile, short-form videos have pulled ahead of both web series and TV series and will become the second-most preferred content marketing format.
Marketing automation and marketing cloud to be the most followed technologies
60% of digital marketers are interested in automated, big-data driven marketing/marketing cloud in 2019, making them the most followed marketing technologies. AI and DMP also remain relevant as more and more businesses begin digital transformation processes.
Last updated: Sep 25, 2019 at 05:39 pm CDT