COPENHAGEN/STOCKHOLM, DECEMBER 17, 2018 - Nordisk Film has increased its ownership share of the Swedish game studio Star Stable Entertainment AB with 15 per cent. Following an 11 million USD (100 million SEK) acquisition of existing shares, Nordisk Film now owns 40 per cent of the company behind Star Stable Online, an online horse adventure game.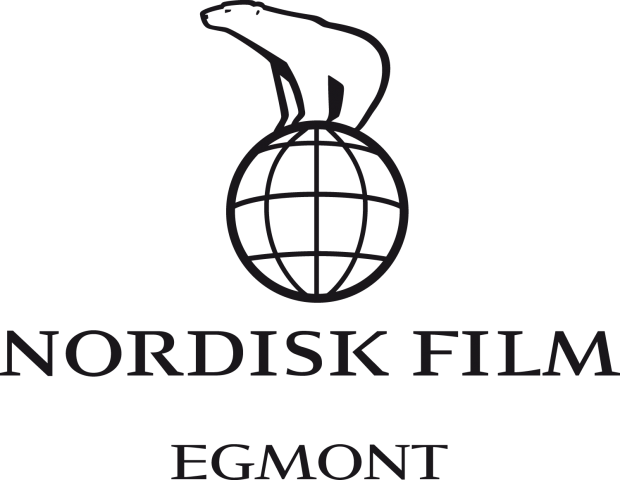 As part of a its overall strategy of investing in talented Nordic game development studios, Nordisk Film - a leading Nordic entertainment company - first became a shareholder of Star Stable Entertainment AB in May 2018. At that point, Nordisk Film had acquired shares from the major shareholders only. Now six months later and impressed with Star Stable's performance, Nordisk Film decided to offer to acquire additional shares from all the company's other shareholders.
"We really like the company. The team is performing very well and after being onboard for six months we had no doubt that we wanted to make an even stronger commitment to Star Stable's continued journey. We believe that Star Stable Online has the potential of reaching new markets and of giving even more children and young people all over the world a great and adventurous horseback experience," said Martin Walfisz, Senior Partner at Nordisk Film Games.
"After having worked with Nordisk Film Games as owners over the last six months we are very happy to see them increase their ownership in the company. We see that as a vote of confidence that we are on the right track with in our mission of bringing high quality entertainment to girls and young women. We are just at the beginning of our epic journey and thrilled to have Nordisk Film Games ride with us into the future!" said Johan Sjoberg, CEO at Star Stable Entertainment AB.
Nordisk Film is a leading entertainment company in the Nordics within films, TV, cinemas and games. Besides its stake in Star Stable Entertainment AB, Nordisk Film is the sole owner of Swedish Avalanche Studios (Just Cause, theHunter, Mad Max) and holds minority ownership positions in Swedish independent game distributor Raw Fury and Danish game studios Flashbulb Games (Trailmakers), Multiverse (Kogama.com) and RETO MOTO (Heroes & Generals).
Last updated: Sep 25, 2019 at 05:39 pm CDT