For quite some time, YouTube has been against any content posted to its platform that has been technically manipulated, but now the Google-owned company has made what could be considered its biggest push yet to stop the spread of specific content that it believes may have the potential of harming viewers.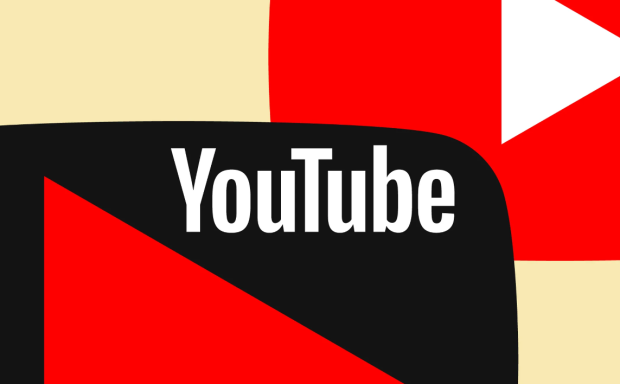 The latest YouTube rulebook change was announced on Tuesday via a blog post, and the world's largest video platform explained that its policy update will now require creators to add labels to their content before uploading. These labels would be applied to any "manipulated or synthetic content that is realistic, including using AI tools." The idea behind this change is to protect viewers from being misled by content that has been manipulated using AI tools, while also differentiating "realistic", or normal content.
Additionally, YouTube specified that this new rule change will be particularly important for content that discusses sensitive topics such as elections, ongoing conflicts, public health crises, or public officials. Ahead of YouTube's coming change, which is scheduled to be rolled out to YouTube's upload process sometime early next year, digital information experts have sounded the alarm over the exponential emergence of AI tools used to generate misleading content that is then shared across various social media platforms - potentially misleading the public.
"We'll inform viewers that content may be altered or synthetic in two ways. A new label will be added to the description panel indicating that some of the content was altered or synthetic. And for certain types of content about sensitive topics, we'll apply a more prominent label to the video player.

There are also some areas where a label alone may not be enough to mitigate the risk of harm, and some synthetic media, regardless of whether it's labeled, will be removed from our platform if it violates our Community Guidelines. For example, a synthetically created video that shows realistic violence may still be removed if its goal is to shock or disgust viewers," writes YouTube