Sony Corp CFO and President Hiroki Totoki may have indicated that about 60% of PlayStation Plus subscribers opt for the 12-month annual plans over the 1-month and 3-month options.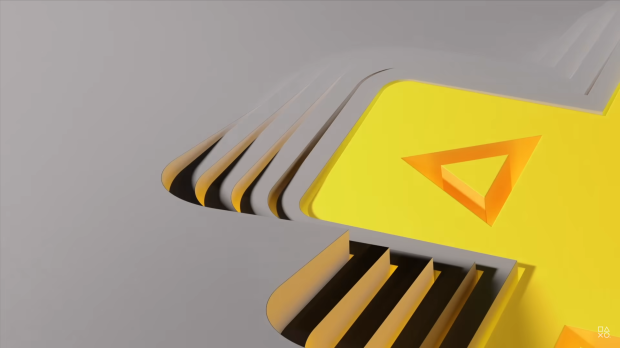 Back in 2022, Sony revamped its PlayStation Plus service and created a multi-tier offering that include different value propositions. The company had previously said it was happy with the reception of its new multi-sub model, and confirmed that most PS Plus users bought into the Extra and Premium tiers. Oddly enough, Sony stopped reporting PS Plus subscriber figures for its Q1'23 period, and then in September, the company raised the prices across all of its PS Plus plans.
While we no longer know how well PS Plus is doing, Sony did give some clues about plan adoption rates in its latest earnings call. Responding to a question about PS Plus' potential impact on revenue increases, Sony President and current PlayStation CEO Hiroki Totoki said that the "12-month package" of PS Plus equates to around "60% of the users."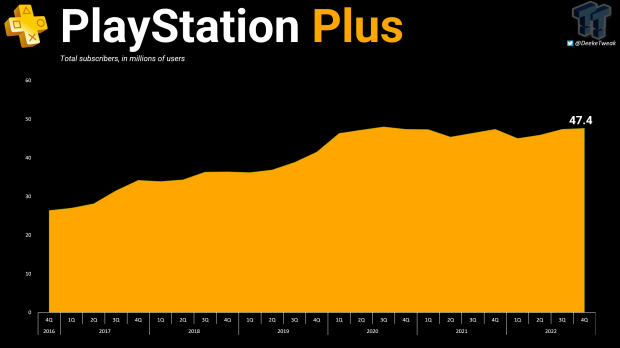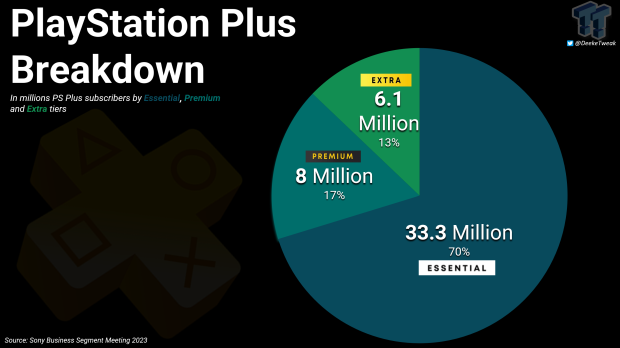 Buying into the 12-month plans have savings benefits for consumers, but it's these plans that were affected by the price hike, so the savings are now lower than they had previously been. Below we have a breakdown of the kinds of savings that PlayStation Plus subscribers can leverage for their 12-month subscriptions: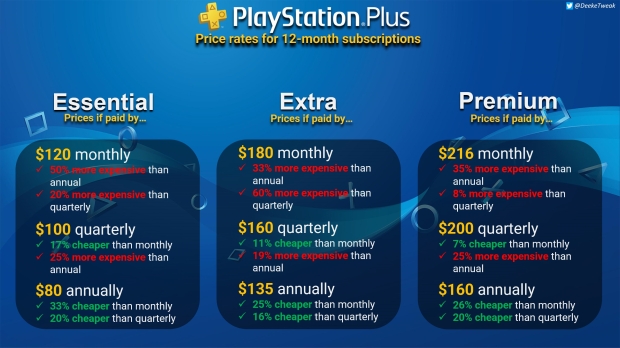 Below we have a rough transcription of what was said during the earnings call. Do note that the following is sourced from on-the-fly Japanese-> English translations, so there's bits and pieces that need more paraphrasing and context.