If your Apple Watch battery has been running out quicker than usual, don't worry - a fix is on the way. We just don't know when it'll arrive.
Some Apple Watch owners have been suffering from excessive battery drain since they installed watchOS 10.1, an update that arrived with a couple of new features including support for Double Tap on the Apple Watch Series 9 and Apple Watch Ultra 9. But the update also brought with it a battery issue that MacRumors now reports is already on Apple's radar. What's more, a fix is on the way.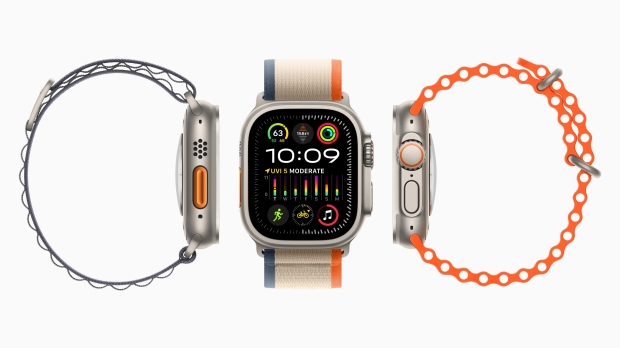 Citing an internal memo "obtained from multiple sources," MacRumors says that Apple has a fix on the way and that it will be available in a future watchOS 10.x update. As for when that will arrive, Apple reportedly said that it's coming soon without giving any more specific information. That leaves plenty of wiggle room to allow Apple to get its fix ready before rolling it out to the public.
As for the issue itself, some report that their Apple Watches are losing huge chunks of battery life within an extremely short period of time. The MacRumors report points to one example that saw an Apple Watch lose 50% of its battery life within just an hour. Given these watches are supposed to last a day or so per charge, that seems like something that might cause a few people issues.
For now, it's good news that Apple is working on a fix. We just wish that we knew when it would arrive so that those affected by the bug have something to pin their hopes on.