Xbox gaming CEO Phil Spencer confirms that Activision-Blizzard games won't start showing up on Xbox Game Pass until 2024.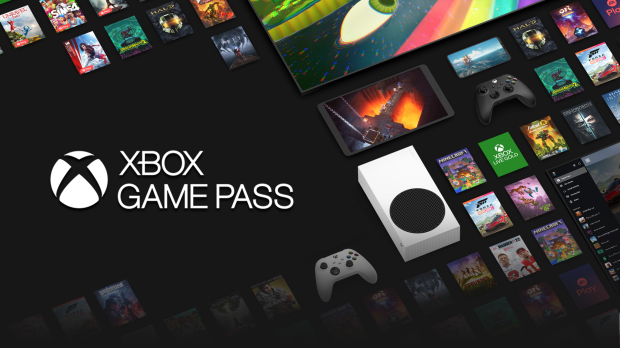 Microsoft has closed its $68.7 billion acquisition of Activision-Blizzard, so why hasn't a bunch of classic Call of Duty games been added to the Xbox Game Pass subscription? The answer is pretty simple: Migrating and incorporating that much content into Xbox Game Pass takes time and work, and Microsoft simply wasn't prepared.
In a recent Xbox podcast interview, Xbox gaming CEO Phil Spencer says that the 11th hour regulatory approval process didn't give neither Microsoft nor Activision enough time to ready a high-level multi-game integration onto Game Pass. That means there's no surprise launch of Activision games planned for Game Pass, and Activision's previous 2024 schedule was accurate.
Here's what Spencer said in the interview:
When we finished [the Bethesda acquisition], there was this great moment where we could bring a big back catalog of games and celebrate their history. The truth of the matter is, with Activision Blizzard King, that the regulatory process took so long--frankly there was a lot of uncertainty in that process up until really a week before we closed, or the week of, when the CMA finally came down to their decision--that we weren't able to get in and work with Activision-Blizzard on that back catalog work.

So now that the deal is closed, we're starting that work. But there is work. The Activision Twitter handle did put out something that talkd about 2024. I think that's accurate. There's no...I would love it if there was kind of secret celebration drop that's coming in the next couple of weeks. There's not.

Definitely when we think about the new games that are there, I would be straight with people...if we were going to put them into the subscription this year, I would tell people.

This acquisition is definitely long-term, so the fact that we're not hitting day 1 with a bunch of games dropping into Game Pass is a little bit of a downer, but I'm very excited about the future. I just want to be straight with people.