Cities: Skylines II, the highly anticipated city builder sequel from developer Colossal Order and publisher Paradox Interactive, recently saw its PlayStation 5 and Xbox Series X|S launch delayed to Spring 2024. Delaying a game in 2023 is not uncommon, with developers often using extra time to iron out lingering bugs and improve overall performance.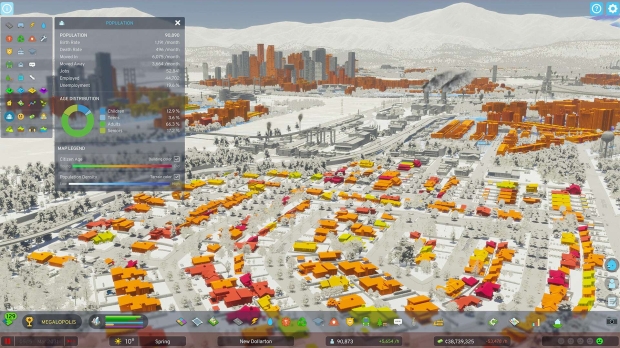 This doesn't seem to be the case for the Cities: Skylines II on PC, which is still on track for an October 24 launch. Ahead of the game's debut, Colossal Order and Paradox released a statement addressing community concerns relating to the recommended hardware to play the game, asking for a GeForce RTX 3080 GPU and a modern Intel Core i5-12600K or AMD Ryzen 7 5800X CPU. And increase over the initial requirements.
According to the team, performance will be an issue on PC, and it wants to "manage expectations on performance" after not achieving the "benchmark we targeted." And yet, the game won't be delayed.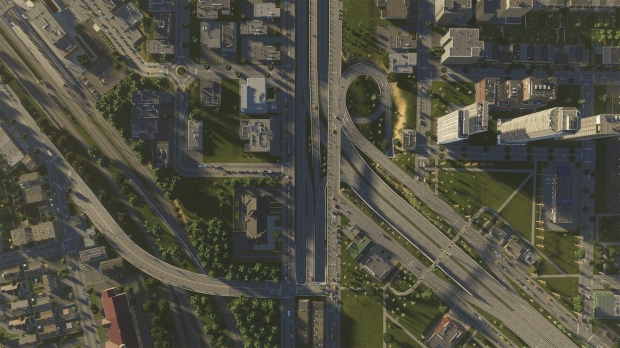 It's not a secret that many PC gamers are fed up with the platform receiving buggy and incomplete releases, with performance issues plaguing pretty much every major launch this year: from Star Wars Jedi: Survivor to The Last of Us Part II and the recent launch of Lords of the Fallen.
Based on the statement, it sounds like the PC launch is an Early Access release for the game.
Cities: Skylines II is a next-gen title, and naturally, it demands certain hardware requirements. With that said, while our team has worked tirelessly to deliver the best experience possible, we have not achieved the benchmark we targeted.

In light of this, we still think for the long-term of the project, releasing now is the best way forward. We are proud of the unique gameplay and features in Cities: Skylines II, and we genuinely believe that it offers a great experience that you will enjoy.

We will continually improve the game over the coming months, but we also want to manage expectations on performance for the coming release. Our ambition is for Cities: Skylines II to be enjoyed by as many players as possible, and we're committed to ensuring it reaches its full potential.
The statement also confirms that mod support is coming to the game shortly after launch, which will also come to the game's console version. It's a shame that Cities: Skylines II is launching in a potentially rough state. Here's hoping that it doesn't take long for the team to get the in-game performance to where it needs to be - as the game and series are every bit the modern-day Sim City city builders have been craving.
On a final note, Paradox's most recent game, The Lamplighters League, was deemed a commercial failure, with development costs to be written off in the coming months - and with that, it remains unclear if that game's disappointing sales impacted the decision to launch an unpolished Cities: Skylines II.