Although the Microsoft-Activision merger has been greenlit by European and UK regulators, and despite the fact that Microsoft has already welcomed Activision into its business, the Federal Trade Commission is still committed to challenging the business combination.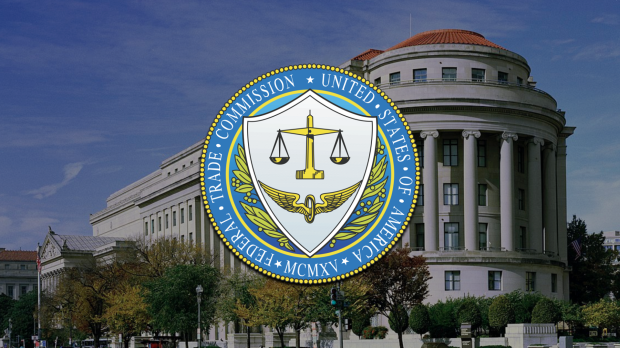 The FTC may have lost its preliminary injunction trial, but the agency shows no signs in giving up on its quest to disrupt the Microsoft-Activision merger. The FTC re-opened its administrative trial back in September, meaning the Microsoft-Activision merger will be scrutinized in the agency's own internal courts.
This process is overseen by an Administrative Law Judge--in this case, Judge D. Michael Chappell--who will deliver a final verdict on whether or not that Microsoft-Activision merger violates or breaks any antitrust laws. The FTC's Commissioners can, however, vote to overrule the ALJ's determination, and potentially order a divestiture to unwind the meger.
Now with the latest events unfolding with the Competition and Markets Authority approving the merger, and Microsoft essentially closing the deal, the FTC has reiterated its position on the $68.7 billion acquisition. A Commission spokesperson delivered the following statement to Deadline:
"We remain focused on the federal appeal process despite Microsoft and Activision closing their deal in advance of a scheduled December appeals court hearing. Microsoft and Activision's new agreement with Ubisoft presents a whole new facet to the merger that will affect American consumers, which the FTC will assess as part of its ongoing administrative proceeding. The FTC continues to believe this deal is a threat to competition."
The FTC is scheduled to deliver its oral arguments to Ninth Circuit Appeals courts on December 6.