UK antitrust regulators at the Competition and Markets Authority have approved Microsoft's new deal, and the companies are now free to combine and merge.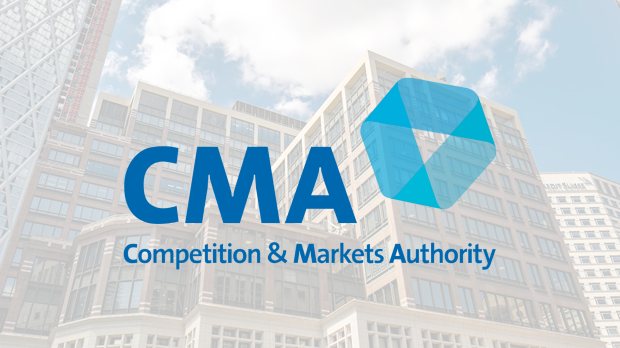 The last hurdle in the Microsoft-Activision transaction has been leapt as the CMA clears the deal, paving the way to the video games industry's largest-ever merger.
Microsoft won CMA approval thanks to a newly submitted deal which separated cloud gaming rights from the Activision merger. Instead, these rights would go to independent third-party publisher Ubisoft. Microsoft gave up the cloud streaming rights to Activision-Blizzard games to Ubisoft for a 15-year period as a concession to address the CMA's concerns over cloud. The maneuver worked and the CMA approved this new deal.
In August this year Microsoft made a concession that would see Ubisoft, instead of Microsoft, buy Activision's cloud gaming rights. This new deal will put the cloud streaming rights (outside the EEA) for all of Activision's PC and console content produced over the next 15 years in the hands of a strong and independent competitor with ambitious plans to offer new ways of accessing that content.

As a result of this concession, the CMA agreed to look afresh at the deal and launched a new investigation in August. That investigation has completed today with the CMA clearing this narrower transaction.
After the merger, Activision-Blizzard will be operated as a limited-integration company, similar to how ZeniMax does business. While Activision-Blizzard's leads will ultimately report to Xbox gaming CEO Phil Spencer, Microsoft would be mostly hands-off on specific aspects of how the business is run.
The combination will see Xbox attain an enviable treasure trove of billion-dollar assets and IPs, including the $31 billion+ Call of Duty franchise and the seven other game franchises that have individually made over $1 billion each.
Current Activision-Blizzard CEO Bobby Kotick shared this message to employees:
Microsoft President Brad Smith had this to say about the merger: