Xbox gaming CEO Phil Spencer gives a loose timeline on when Activision-Blizzard games will come to Xbox Game Pass, and also says that ABK titles are coming to "other platforms" as well.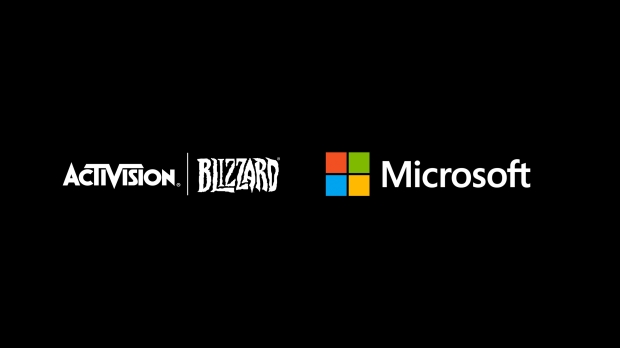 Following approval from the CMA, the Microsoft-Activision merger saga has come to an end. Xbox has welcomed Activision-Blizzard's 13,000+ employees and treasure trove of games to Team Green. Microsoft has two main goals for this acquisition:
Adding Activision games like the $31 billion Call of Duty franchise to Game Pass, and;

bringing more games to more platforms to maximize access, engagement, and revenues
It'll take some time for both of these things to happen. Activision has already confirmed that newer games like Call of Duty Modern Warfare III and Diablo IV won't come to Xbox Game Pass until 2024, however sources have told Windows Central's Jez Corden that certain Activision-Blizzard games could be added to Game Pass immediately.
Xbox gaming CEO Phil Spencer has also said it would "take some time" to get Activision games on Xbox Game Pass. Now we have somewhat of an update from Spencer on the timing of this plan.
In a recent memo to employees that discussed the closing of the Microsoft-Activision merger, Phil Spencer wrote an interesting line:
"Today, we officially start the work of bringing more groundbreaking games to more players than ever before and across new platforms from mobile to cloud streaming.

"We also begin the work to make Activision, Blizzard, and King's much-loved library of games available in Game Pass and other platforms - we'll have more to share in the coming months."
Spencer's latest comments reinforce earlier reports but that last sentence stuck out to me--the part about bringing much-loved games to other platforms. It's possible (highly likely even) that Spencer was mostly talking about bringing ABK titles to the cloud. After all, cloud game streaming is technically a "platform" or an access point.
Then again, it's also possible that Spencer could have been teasing specific games coming to other systems, too. We could see cross-overs like World of Warcraft on Xbox consoles or maybe even Diablo Immortal on consoles as well. This high-level expansion has become Xbox's raison d'etre.
It'll be interesting to see which games--if any--are adapted to platforms that they weren't previously available on, and for now, gamers will have to wait a bit before key Activision-Blizzard games are made available on Game Pass.