Sony has upgraded its new PlayStation "slim" models with a meaningful boost to storage, but gamers shouldn't expect all of the capacity to be usable for games and apps.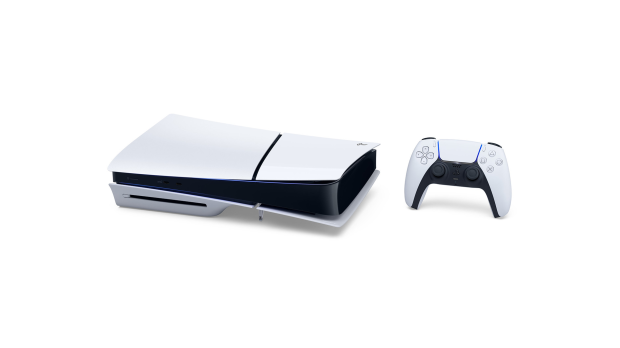 Sony's new PlayStation 5 consoles now feature a 1TB SSD, offering a noteworthy increase over the 825GB SSD included in existing PS5s. On paper, that's a 175GB difference.
Gamers won't get to enjoy the full 1TB, though. Advertised storage and actual storage are different things, and there's always some capacity eaten up by formatting (the Series X, for example, is billed as a 1TB device but it only has 802GB of usable storage). Consoles also need extra space for the operating system and other tools/tasks, so oftentimes there is a sizable amount of storage being reserved for these functions.
We ran some calculations based on the existing PS5's reserved SSD storage and the capacity after formatting, and based on our findings, the new 1TB PlayStation 5 slim may have about 808GB of usable storage capacity for use with games and content.
That means the new PS5s could have over 141GB of extra storage space compared to the existing PS5s with the 825GB SSD.
Here's a breakdown of our calculations:
New PlayStation 5 "Slim" consoles
Advertised storage - 1 TB

Actual storage - 910 GB

Available storage - 808.66 GB

Extra storage over existing PS5 models - 141.66 GB
Existing PlayStation 5 consoles
Advertised storage - 825 GB

Actual storage - 768.34 GB

Available storage - 667 GB

Reserved space - 101.34 GB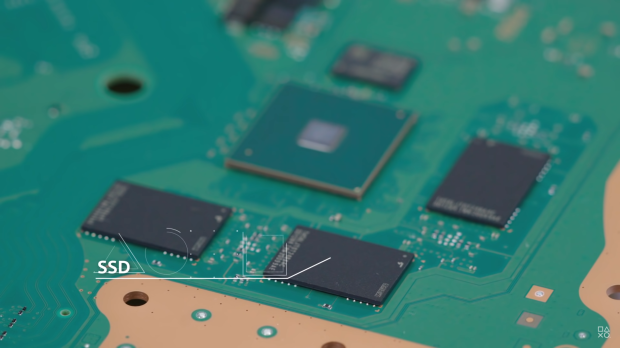 If that's not enough storage, Sony has confirmed that the new PlayStation 5 models will also suport expandable memory via M.2 SSDs. A new PS5 update also boosted total SSD storage support to 8TB.
Also remember that the PlayStation 5 further reduces storage space with the console's pesky Other section. The PS5's SSD will reserve a specific amount of space in a specific section of the console's storage management pane that can't be accessed or deleted.
"This storage space is reserved for system data needed for games and apps to work properly. The amount of space reserved depends on how your console is being used," reads a notification on the PS5 console.
Our experimentation reveals that this Other section is kind of like a recycle bin that can temporarily store deleted content. Once you delete something, like a game, app, or some screenshots/video, it can move into the PS5's Other section. Simply performing a hard reset usually clears the new deleted files from the Other section.