Patents can be particularly problematic when you try to figure out what Apple's plans for the future are, but that doesn't make them any less fun to delve into. Like this new patent which has now been granted and appears to show a keyboard key being used as a pointing device.
The patent is for a so-called Deployable Key Mouse and Apple first applied for it back in 2021 but it took until now for it to be approved. It's always difficult to really read these kinds of patents because of the language that's used throughout, but the idea appears to be that a MacBook's keyboard could have a hidden and removable key that would then turn into a pointing device thanks to an equally-hidden sensor.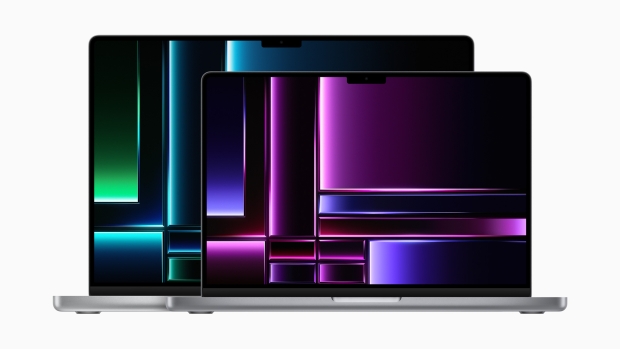 The patent suggests that the resulting pointing device would be comfortable to use, which seems unlikely given the size. However, the company seems convinced.
Notably, when the key-mouse isn't being used it can be inserted back into the keyboard and used as normal with the key behaving as if it was any other.
Of course, now is a very good time to remember that Apple and its engineers patent a lot of ideas every year and few of them turn into services or products that reach users. Whether or not this will be one of those that disappear into the ether or not, we'll have to wait and see. But it's fair to say that this feels like something that could arrive years into the future, if indeed ever.
For now, you'll just have to make do using a trackpad or throwing a mouse into your laptop bag when you leave home.