Apple's iPhone 15 Pro has now been around for a couple of weeks and people continue to report that they are experiencing a device that gets too hot during use. Apple agreed, so it released a new iOS 17.0.3 update to try and fix it. That update has now been installed on a ton of iPhones around the world, so how are things looking? Did the iPhone 15 Pro get cooler after installing iOS 17.0.3?
According to a ZDNET report, the news is good. The outlet used a thermometer to check how hot their iPhone 15 Pro was getting before installing the new software update and then ran through the same process again afterward to see how things panned out. According to the report, Apple nailed it and sure enough, the new iPhones are now cooler than they were thanks to the software update.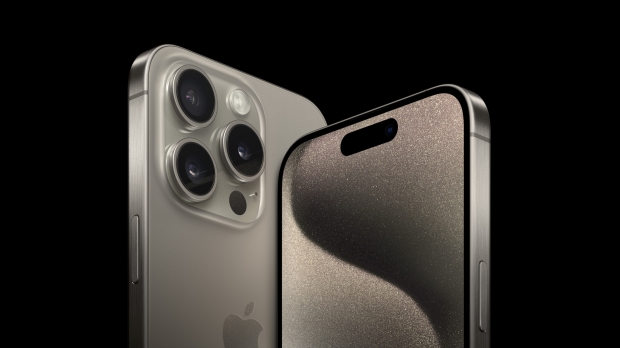 According to that report, the iPhone 15 Pro was reaching a temperature of more than 100F during fast charging, which is warm, to say the least. At one point it was 107.1F.
So how did things go after updating to iOS 17.0.3? The results show that the same iPHone only peaked at 93.8F which is a notable reduction. That's good news for your hands when you're doing things with your new iPhone, especially if it's charging at the same time.
Some people were worried that Apple would slow down the new A17 Pro chip in an effort to reduce the heat it produces, but that doesn't appear to be the case. Multiple people have put the iPhone 15 Pro through its paces using benchmarking software and everything has been fine. So that's a big win, to be sure.
In short, feel free to install iOS 17.0.3 on your new iPhone. There's no reason not to.