Apple released iOS 17 last month and that's now the only version of its software that you can install on your iPhone - unless you have an old iPhone that doesn't support it, of course.
That's after Apple stopped signing iOS 16.6.1 alongside iOS 17 and IOS 17.0.1, a move which means that iOS 17.0.2 and iOS 17.0.3 are now the only version of its software that can be installed on iPhones all around the world. By stopping signing those specific releases Apple prevents people from installing them on their devices.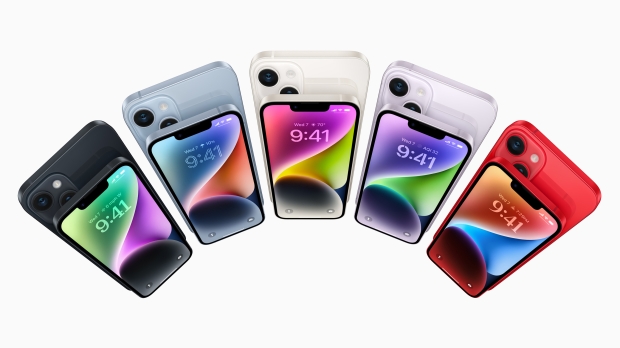 Apple often stops signing older versions of iOS in an attempt to prevent people from exploiting the security holes that have been patched in newer releases so this move isn't new in that regard. Apple's iOS 17.0.2 does involve some important security fixes, too.
As for what comes next, Apple is already testing iOS 17.1 with developers and that is expected to arrive within the next few weeks. Once that update is made available we can probably expect that Apple will also then prevent people from downgrading to iOS 17.0.2 as well.
The recent iOS 17.0.3 update includes an important fix for the iPhone 15 Pro's overheating issue, making that a release that we would absolutely suggest people install when they can. The early indications are that the fix doesn't involve slowing down the A17 Pro chip that was thought to be causing the overheating, with Apple previously blaming iOS 17 bugs and issues with individual apps as the reason some iPhone 15 Pros were getting too hot during use.