Apple recently recognized the complaints coming from many iPhone 15 Pro users about their devices heating up to extreme temperatures during strange times of use.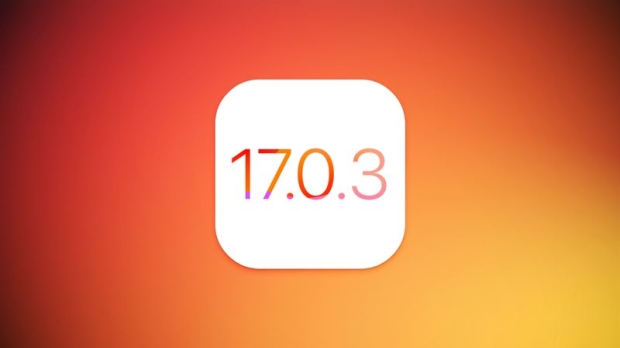 Some buyers of Apple's latest generation of iPhone took to social media platforms to report that their smartphone temperatures were reaching uncomfortable levels. Some users even tested the temperatures, which were reported to reach as high as 48C (118F). These extreme temperatures presented themselves when the phone was charging, during general use, updating, during setup, and in specific apps.
Speculation initially attributed these irregular temperatures to Apple's new A17 Pro SoC, as well as the new design. However, Apple stated recently that it identified a bug within iOS 17 that causes some third-party apps to overload the system, as well as another bug that "is impacting some users". Furthermore, Apple recognized a "few conditions which can cause iPhone to run warmer than expected".
Now, the company has issued a new software update for the iPhone 15 Pro and iPhone 15 Pro Max. The update, officially called iOS 17.0.3, is available to download right now, and Apple has said that its update hasn't dialed back the performance of the new A17 Pro chip. It will be interesting to see benchmarks of the devices before and after the update.