Meta's metaverse avatars have come a long, long way, showing that the company's billion-dollar loser is starting to look like a winner.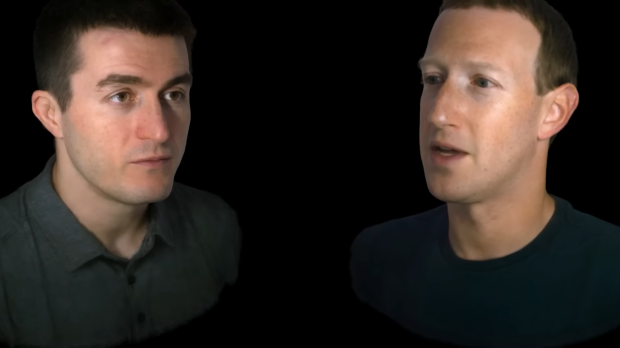 At the behest of Mark Zuckerberg, Meta has spent tens of billions of dollars on mixed reality. The company is trying to create the metaverse, a nascent concept that combines digital avatars with mixed reality peripherals to deliver realism in a digital space. For Meta, the goal is to create a new digital world that can be monetized over time through advertising while also linking up to entertainment services, content delivery, and social experiences.
Meta has lost over $33 billion on the metaverse so far, burning through Facebook revenue in an attempt to grow the new digital realm. In the past, Meta has faced ridicule for its cartoony metaverse avatars--the digital representations of people in that metaphysical space. Now Mark Zuckerberg shows off just how far Meta has come with its new hyper-realistic code avatars...and things are looking pretty impressive.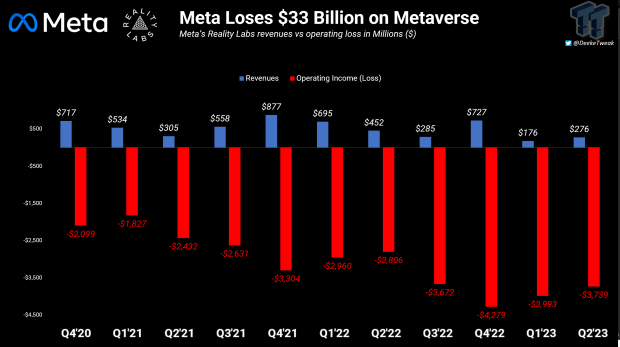 To show off the new codec avatar tech, Zuckerberg went on the Lex Fridman podcast to conduct the first-ever interview in the metaverse. The results are pretty eye-opening to say the least.
"The realism here is just incredible," Fridman said. "It feels like we're in the same room."
Throughout the interview, Zuckerberg discussed, in length, Meta's overall plans for the metaverse, the newly-announced $500 Oculus 3 headset, and the future of this digital space.
"I think what is novel is the ability to convey through technology a sense of almost physical presence. The thing that is not physically real is us being in the same physical place. But kind of everything else is,"Zuckerberg said.
"It comes back to this somewhat philosophical question about what is the nature of the modern, real-world. It really is a combination of the physical world and the presence that we feel, but also being able to combine that with this increasingly rich, capable, and powerful digital world that we have and all of the innovation that's getting created there."