Xbox has had a capture problem for two console generations, and Microsoft's solution isn't a great fix.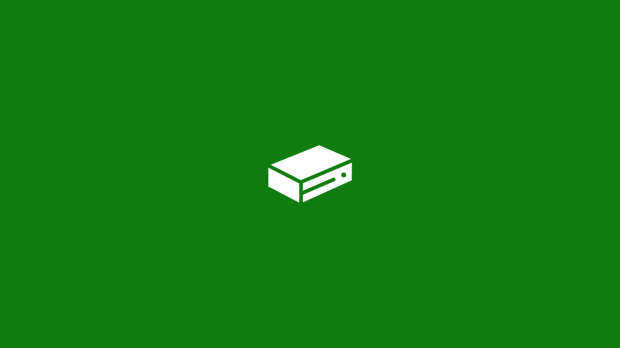 Capturing screenshots and video on Xbox is fairly straightforward. You press the button, and the console will record what happened in video or picture form. Unfortunately for gamers, the Xbox Series consoles will automatically overwrite and/or delete captured content that is stored natively on the SSD if storage runs low. The console does not notify users that this is happening; screenshots and video will just disappear.
Users had some choices to help mitigate this. The most convenient solution was to just have the console upload screenshots and content to the Xbox network. These files were safe once they were uploaded. You could even fire up the Xbox Console Companion App and download any screenshots or videos that were stored on the Xbox network.
Now Microsoft is discontinuing the Xbox Console Companion App and all captures have a 90-day countdown timer. All screenshots and videos uploaded to the Xbox network will be deleted 90 days after they were uploaded.
"Starting today we're updating the way the Xbox network retains game captures. Game captures stored on the Xbox network will be deleted after 90 days," Microsoft said in their announcement article.
Microsoft now advises users to back up their game captures using OneDrive to ensure everything is kept safe. Users can set their Xbox console to automatically back up captures to OneDrive, which is Microsoft's cloud storage locker.
On the surface, this sounds like a good solution. After all, back in the Xbox One days, the only way to export a screenshot or video was to upload it to OneDrive and then download on PC. While capture has come a long way since then, this solution is convenient up to a point.
The real issue is space. OneDrive only has 5GB of free storage (whereas the Xbox network stored 10GB of files). OneDrive is great for files and documents, but not so great for 4K resolution screenshots and video. It's not entirely likely you'll run out of space--I had over 1600 captures on the Xbox network, but most of these were taken in 1080p resolution.
But if you do run out of space, you'll need to upgrade your OneDrive plan. Microsoft will sell you 100GB of OneDrive storage for $1.99, similar to Google's plans. This is part of a recurring subscription.
Since Xbox will delete/overwrite screenshots and footage captured locally, it's advised that you either: buy an external HDD or USB stick devoted exclusively for captures, or upload your files automatically to OneDrive. The latter solution could eventually see you funneled into the $1.99/month subscription unless you manually backup-and-delete the captures.
That's not a lot of cash by any means but it is something to be aware of if you frequently take screenshots and video.
In any case, the main goal here--as it is with everything that Microsoft does--is to push consumers towards recurring subscription services while simultaneously reducing costs whenever possible. The latter is happening by deleting captures every 90 days and freeing up Microsoft's cloud storage servers, and the former could happen as a result of the policy.