NASA's James Webb Space Telescope has discovered new evidence of fragile astronomical objects that is making scientists question their own theories about how the universe evolved over millions of years.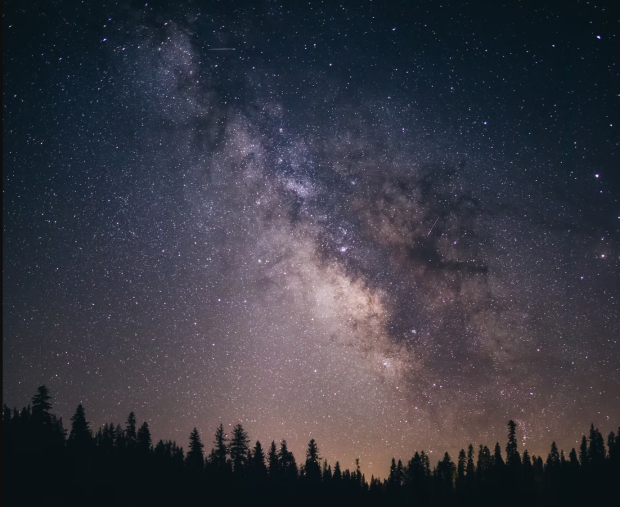 Astronomers generally agree that our Milky Way galaxy is quite a fragile galaxy that couldn't have existed in the early tumultuous stage of the universe when galaxies were continuously colliding and merging into each other. So, what makes the Milky Way fragile? Astronomers recognize the Milky Way as a spiral galaxy because if you were to view the galaxy from the top or bottom, it would look like a spinning pinwheel.
These long spiral arms wouldn't have survived galactic mergers and would have been ripped apart, leading astronomers to believe galaxies such as the Milky Way wouldn't be able to survive in the chaotic environment of the early universe.
However, NASA's James Webb Space Telescope has provided evidence of the very opposite. In a new study published in The Astrophysical Journal, Webb provided evidence to suggest that these types of galaxies were 10 times more common in the early universe than astronomers previously believed. This contradictory evidence throws a spanner in the works of the current theory regarding how large galaxies formed.
"We compare our results to theory to show that the fraction of types we find is predicted by cosmological simulations, and that the Hubble Sequence was already in place as early as one billion years after the Big Bang," reads the study