Apple share price took a hit of 3.6% after news outlets began reporting China has issued a ban of iPhones across government officials.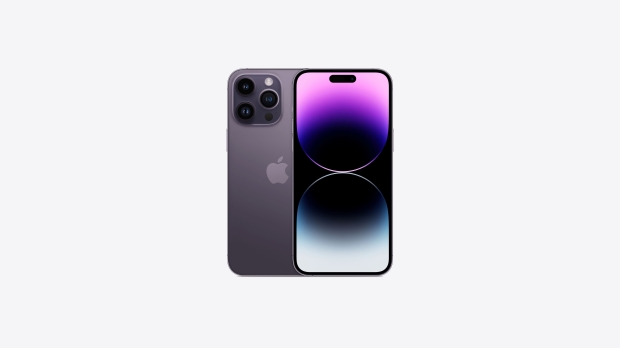 According to unnamed sources that are familiar with the matter, China's government has instructed officials to not use any iPhones, resulting in Apple shares taking a hit. Reports from The Wall Street Journal indicate that senior levels of China's government are pushing the newly implemented ban to staff through various avenues, such as chat groups and meetings. Additionally, publications have attempted to get confirmation of the news from China's Ministry of Foreign Affairs and Apple and neither party has responded.
While this news of an official government-wide ban of iPhones may be surprisingly, it shouldn't be as Chinese officials have been slowly stepping away of Apple's iPhones for many years now, with reports dating back as far as pre-pandemic of Chinese government members dropping the iconic smartphone for smartphones manufactured in China.
It's likely that China's ban on iPhones across its government officials is a response to the tightening of restrictions on Chinese tech companies over potential security concerns. Huawei and ZTE have both faced restrictions from the US over potential security concerns.