Reading Kindle books on a Mac might not be something most people would fancy doing, but some people must actually be doing just that because Amazon is apparently working on a whole new app for it.
The current Kindle for Mac app is apparently not long for this world, with Amazon having confirmed via its release notes that it intends to rename it to Kindle Classic. And a new report by Good E-Reader claims that there's a very good reason for that.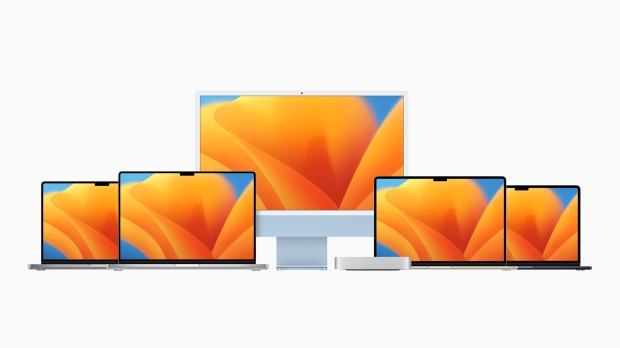 The report claims that there is a new Kindle app on the way, but details are currently sparse on what that will entail. However, the suspicion is that the new app will be similar to the one that is currently available on Android and iOS, and that will be a welcome change. The current Kindle app is definitely due a refresh and it's hopeful that it's about to get it.
As for the old version, Amazon at least says that it has now fixed some bugs which is good to hear.
In terms of the best Kindle reading experience, there is little doubt that the Kinde e-reader hardware is the way to go. There are multiple different versions of the hardware available to choose from these days ranging from the basic model all the way up to more expensive, and more capable, ones. There are even versions of the Kindle designed for use by kids, too. Apps that work on iPhones, iPads, and of course Android phones are another option while it's surely only a matter of time before you can read books using your Vision Pro headset, too.