Cloud storage provider Dropbox has killed off its offer of giving people as much space as they need without additional fees after various groups of people started to abuse it, the company has confirmed.
Writing in a blog post detailing why it is now going to use a metered model on the previously unlimited Advanced plan, Dropbox says that there were instances of people going as far as to pool storage and even reselling it to others for a fee.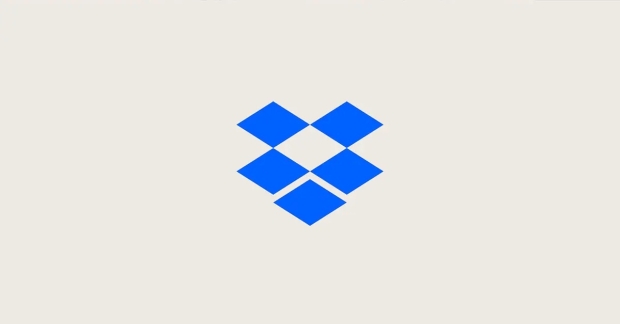 Dropbox previously allowed people to sign up for its Advanced plan and use as much storage as they needed. That's now changing, with the plan now giving people three active licenses and 15TB of storage across all of them. The plan is obviously designed for used within businesses, with each license being given to a different member of the team.
There's good news for businesses that are already paying for the Advanced plan, at least. Dropbox says that people or businesses that fall into that category and use less than 35TB of storage will continue to have access to that amount. There's also an additional 5TB of pooled storage being offered for five years with no additional charge levied.
As for why this is happening, Dropbox says that people were using unlimited cloud data for things like crypto and Chia mining, while other unrelated individuals were pooling storage for personal use or selling it on to other people. The provider also notes that it's witnessed the number of cases like this increasing in recent months as other cloud companies brought similar policies online, effectively causing people to move to Dropbox while it still offered unlimited storage.
Dropbox Advanced costs $30 per user per month and the new policy will kick in as of November 1, so you'll still have some time to move data off of the platform if you're an excessive user and have more than 35TB of data on the Dropbox servers.
As mentioned, Dropbox isn't the first to go this route. Google already removed a similar feature form its Workplace Enterprise service in May of 2023 while the Google Photos and Drive offerings have gone through similar transitions in recent years. Offering unlimited cloud storage has long been a difficult one for companies like Dropbox. Previously, few people actually used all that much storage and physical storage requirements were offset by people who didn't max out their allowance. But with more and more people storing bigger and bigger files online, that dynamic could be causing a change of thinking. Coupled with people abusing the service, it was surely only a matter of time before unlimited storage went away for good.