With over 400 games on PC and console, Xbox Game Pass looks like the best deal in gaming for consumers, but publishers use the subscription to meet different needs.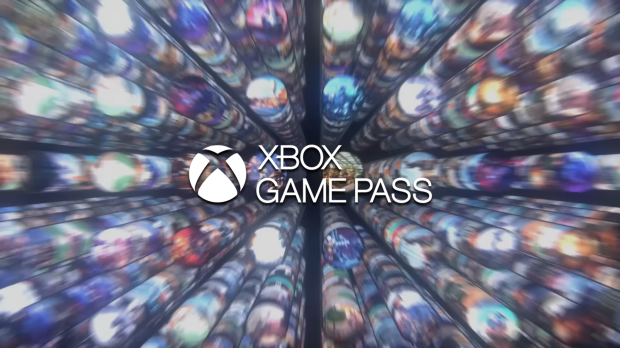 While most publishers are open to Xbox Game Pass, some of the largest games-makers very much disagree on the service's day-and-date selling point. For gamers, this is great--being able to play titles day one without buying them outright saves a lot of money. But for publishers trying to selling millions of copies of a game to not only break even but make a profit, day-and-date launches on Game Pass could cripple their plans.
The FTC v Microsoft federal case has proven that Xbox Game Pass has an undesirable "cannibalistic effect" wherein users will simply subscribe to the service instead of buying the games outright (the reverse has also been proven, too).
Despite having disrupted the market with a transformative subscription-first model, Xbox management has a level-headed approach to the realities of the games industry. Some publishers, including Activision and even Take-Two Interactive, have spoken openly about disagreeing with the Game Pass day-and-date model. In fact, Microsoft has tried to secure Activision games on Game Pass but ultimately failed to persuade the publisher to go along.
Take-Two Interactive believes in Game Pass and has released GTA V onto the service on three separate occasions. But that's only for back catalog titles. The publisher has no intention of launching, say, GTA 6 onto Xbox Game Pass as a day-one game.
In a recent interview with IGN, Xbox gaming CEO Phil Spencer says that he understands why some publishers would avoid Game Pass, especially on a day-and-date model.
"It's not necessarily true that every game looks at Game Pass and says 'that's the opportunity for me.'

"If you're a massively successful, AAA franchise that has double-digit million marketing budget to go drive awareness and discovery day one, and that's part of your model, I totally understand why you wouldn't want to window your game day one into a subscription. I have no issue with that.

"We do it as a first party because we're trying to grow the subscription and we're looking at the overall health of a subscription as an outcome, we love that. We see [Game Pass] grow on console, more growth on PC definitely now."
Continuing with the same beat, Spencer tells viewers, fans, and gamers that Microsoft is not trying to eventually lock the entire games industry behind subscriptions:
"I just got out a roundtable with a bunch of indie developer leads, studio heads, and the subscription helps them. It helps them in terms of dev funding, certainty of what they can go build.
"Every game that's in Game Pass is available for sale, so we're not trying to turn the world into a subscription-only world, I promise, that's not our plan. We think it's a great model for certain teams, and for other teams that decide that it's not the right model for them ever or right now, that's also totally cool as well."