Take-Two Interactive management comments on the pros of adding catalog games to subscriptions like PlayStation Plus, saying that these services offer an economic advantage.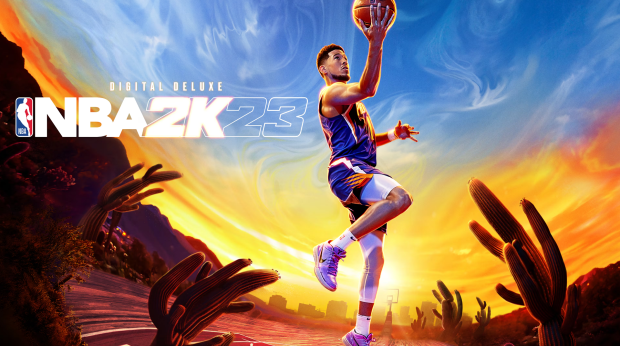 While Take-Two CEO Strauss Zelnick doesn't agree with the Xbox Game Pass day-and-date model, that doesn't mean that the publisher is anti-subscription. Quite the opposite is true: We've seen NBA 2K games regularly show up on PlayStation Plus, and Grand Theft Auto V was just included on Xbox Game Pass for the third time.
Now a recent Q1'24 earnings call, Take-Two Interactive President Karl Slatoff comments on the advantages of adding catalog games into subscription services, saying that the company wouldn't do this unless it offered a "significant economic advantage."
While the following Q&A transcription was centered around NBA 2K23, which recently went on PlayStation Plus, the same rationale could also be applied to GTA V's inclusion on Xbox Game Pass.
Question (Brian Fitzgerald - Wells Fargo Securities)
NBA 2K23 was added to PlayStation Plus game of the month, that definitely contributes to strong engagement, but we're curious on whether or not you also see a meaningful uptick in RCS there among those PlayStation Plus players. Point being, if they are waiting to engage with it once it's in a subscription service, is there a lower propensity to spend on the game, or no actually we see an uptick in RCS there as well.
Answer (Take-Two President Karl Slatoff)
"In terms of things like subscription services or a game of the month where the consumer isn't necessarily buying the individual game, obviously we don't do these things unless we think there's a significant economic opportunity for us to do so. If you see it going into one of those services you can assume that math has been done.

"Yes, we do see an uptick in recurrent consumer spending generally because we bring in a lot of new players. And those players are valuable players. As long as they're engaged within the game itself, the engagement is strong, and the conversion to RCS (Recurrent Consumer Spending) is very strong.

"It varies cohort to cohort and game to game, but if we do draw significant engagement from folks who are coming into the game, we are seeing very favorable results as it relates to monetization."