It's commonplace for internet users to take an unfounded rumor and simply run with it. The newest one circulating is that porn star Johnny Sins will be playing Lex Luthor in James Gunn's upcoming Superman film.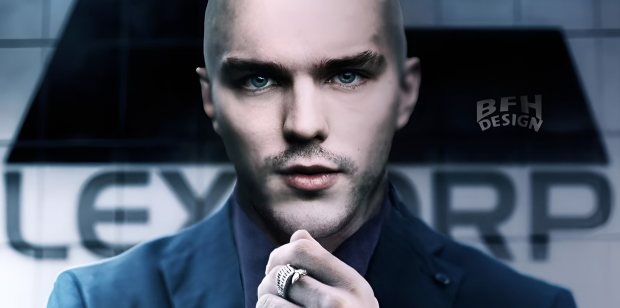 For those that don't know, Johnny Sins is a famous male porn star that has become the face of many internet memes over his countless performances playing different professions within pornographic movies. X users began circulating the rumor that Sins, whose real name is Stevie Wolfe, will be playing Lex Luthor in James Gunn's Superman: Legacy film, and now the director of the upcoming movie has put the rumor to bed.
Gunn replied to an X user that asked if it were true that Sins was playing Lex Luthor in Superman: Legacy, "You didn't cast a porn star as Lex, right? It's so ridiculous.... It could be true," to which Gunn replied, "Oh my God, you can't possibly believe that." While it's safe to assume that most people who heard about the rumor immediately dismissed it as not plausible, there are always internet users out there that simply read text on their screen and take what they read as factual.
So, who is going to actually play Lex Luthor in Superman: Legacy? Reports indicate that Nicholas Hoult is currently in the running to play the iconic Superman villain, with David Corenswet confirmed as Superman and Rachel Brosnahan playing Lois Lane. Notably, Gunn is directing and co-writing the movie, which is expected to release sometime in 2025.