Activision's dev teams have outlined what Modern Warfare 2 content will carry forward to Modern Warfare 3.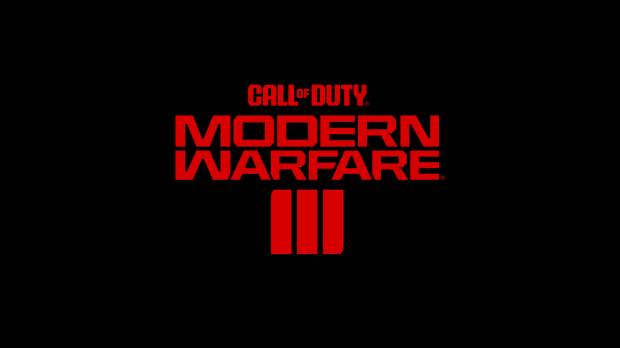 MW3 will be an extension of MW2, indicating a potential cross-game future for the Call of Duty franchise. Reports indicate that MW3 was originally envisioned as a kind of expansion lacking a premium experience, but morphed into a fully-fledged $69.99 premium game as Treyarch and Infinity Ward were conscripted to assist Sledgehammer Games with MW3's development.
Although MW3 is technically it's own separate game, there will be a lot of carry-over. Well, carry-forward is more apt. This is a great win for gamers, who won't have to re-buy content or start from scratch in MW3.
"For the first time in Call of Duty's history, a vast amount of content from a previous Modern Warfare game will transfer - or "carry forward" -- and be available in the next Modern Warfare title. The content delivery is incredible: As an example, expect your available arsenal to combine weapons from both Modern Warfare titles, giving you a massive repository of armaments ready to use on day one!," Activision said on the Call of Duty website.
We've summarized how the carry-forward system works below:
Weapons and cosmetic content will carry forward

Wartracks will not carry forward

Content is not retroactive - MW2 content will not carry backwards to MW3: "No MWIII content will be playable in MWII"

MW2 carry forward content will also be available in MW3's Warzone

Operators, weapons, blueprints, cosmetic content from Call of Duty Warzone mobile will carry forward to MW3

Operators and operator skins will also carry over

Timed-exclusive operators will be available, but only if you have purchased them beforehand

All weapons and blueprints carry forward - To reiterate: If you haven't played MWII and pick up MWIII, the full complement of MWII weapons will be available, but only after the associated weapon challenges in MWIII are completed

MW2 attachments carry forward

Weapon camos carry forward, but MW2 camo can't be used on a new weapon introduced in MW3

Weapon progression is cross-progression across MW2 and MW3

Weapon charms, stickers, emblems and loading screens all carry forward