UFO whistleblower David Grosjean testified under oath before Congress, claiming that the US government has in its possession a recovered UAP spacecraft.
Two former Navy Seals, commander David Friver and former fighter jet pilot Ryan Graves. The former military officials said before Congress that they have obtained evidence that suggests there is a real national security risk when it comes to UAP sightings within restricted air spaces. Grusch said that while he was at the UFO task force, he was informed of secret government programs that focused on developing technology related to UFOs without the knowledge of Congress and the wider public.
Grusch was Asked if the information that he received contained evidence of the US government recovering pilots from a crashed UAP craft, to which Grusch said, "Biologics came with some of these recoveries". Congress followed up by asking if these pilots were "human or non-human," to which Grusch replied, "non-human, and that was the assessment by people with direct knowledge of the program that I talked to and are currently still on the program."
Furthermore, Congress asked Grusch, with his level of knowledge on the subject can he say if the US government has made contact with extraterrestrials. Grusch replied, "Something I cannot discuss in a public setting". Grusch was asked if he knows of any instance where a human has been harmed when working on legacy UAP reverse engineering.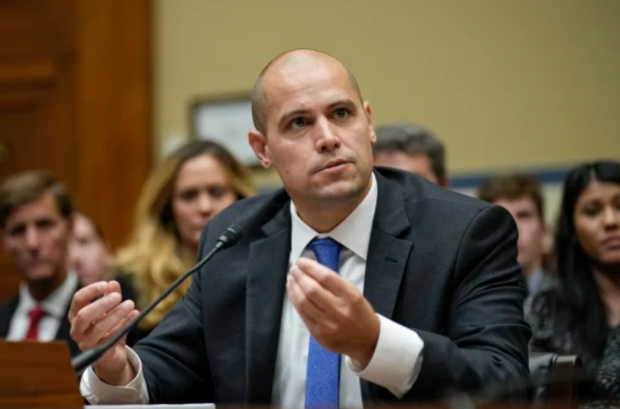 Grusch replied with the following remark, "Yes."
For more information on this story, check out the above videos.