Call of Duty Mobile continues delivering powerhouse earnings with the game passing over $3 billion in spending since its launch in October 2019.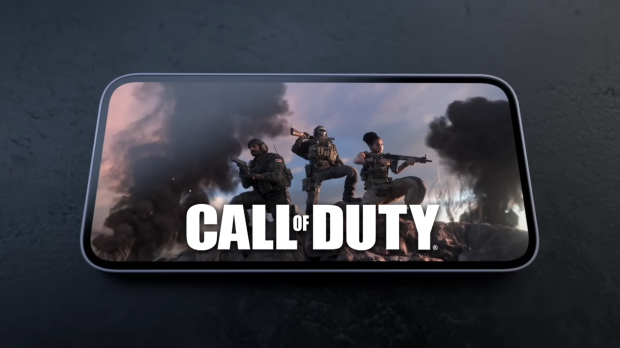 Call of Duty's mobile version has been incredibly successful for Activision's games segment. In its recent Q2 2023 earnings brief, Activision Blizzard King announced that COD Mobile has broken $3 billion in total worldwide consumer spending, doubling the previous $1.5 billion figure that Activision shared in February 2022.
"Call of Duty Mobile engagement and net bookings were stable year-over-year, with the team continuing to see a positive response to enhancements to the player experience and optimization of live operations. Lifetime worldwide consumer spending on Call of Duty Mobile since its October 2019 launch passed $3 billion in the second quarter."
In a previous article, I showed how mobile gaming has transformed Activision-Blizzard's business by charting how much each of its three segments (Activision, Blizzard, and King) make from mobile platforms. COD Mobile has dramatically spiked Activision's total earnings and now remains a key part of its consistent quarter-by-quarter revenues.
Suffice it to say, Microsoft wasn't kidding when it said mobile was the main motivation for its $68.7 billion acquisition offer of the Santa Monica-based publisher.
In late 2022, Xbox gaming CEO Phil Spencer said he was quite interested in Call of Duty Mobile:
"...but also if you look at Call of Duty mobile, which to me in a strategic rationale of this deal, is more interesting than what's happening on console between Xbox and PlayStation."
It's worth noting that Call of Duty Mobile was made in partnership with Tencent, and that there's an existing royalty/revenue sharing deal in place with the Chinese company. We don't know the terms of that deal, but based on figures accumulated on a deferral-excluded basis, Activision has made $1.658 billion in revenue from mobile since Call of Duty Mobile's release in Q3 2019.