On the same day Microsoft announced that it would extend the Activision merger deadline, Blizzard confirms plans to break exclusivity on its Battle.net PC launcher.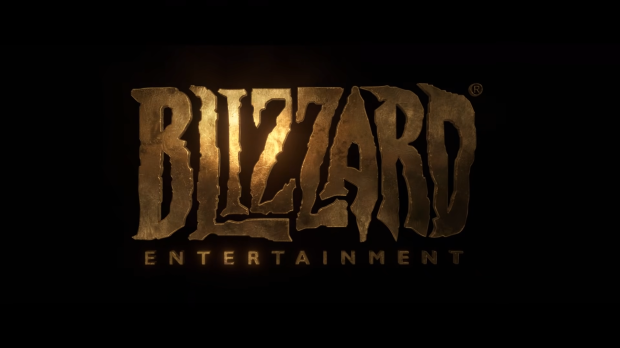 For quite a long time, Battle.net has been the only place you could play Blizzard Entertainment PC games. There's a good reason for this: Blizzard's proprietary storefront/launcher allows the publisher to keep all revenues made from purchases and not pay a royalty to third-party platform-holders. After all, Blizzard already brings its games to Xbox, PlayStation, and the Nintendo Switch. But now with the $68.7 billion merger with Microsoft on the horizon, Blizzard is changing its tune.
Today Blizzard announced that it will bring a few of its games over to Steam, but the exact range of titles remains unclear. Blizzard says that Overwatch 2 will be the first game on Steam, and the store page is now live. "We're excited to announce that we are bringing a selection of our games to Steam, starting with Overwatch 2... which will be available on the platform on August 10!"
"As far as what's next for Blizzard on Steam, we'll be sharing more about potential other games coming to the platform when the time is right."
Blizzard will continue supporting Battle.net and has no plans to abandon its social-driven PC gaming ecosystem. The goal here is to maximize revenues from in-game purchases (Overwatch 2 is free-to-play, so games like World of Warcraft may not show up) and drive up overall users by tapping into Steam's mighty empire of MAUs.
The move is consistent with Microsoft's overarching goal to secure long-term revenues across all platforms.