NVIDIA has pushed out a firmware fix for some of its older graphics cards that had a problem with DisplayPort 1.3 and 1.4 connections, a glitch that caused some nasty issues.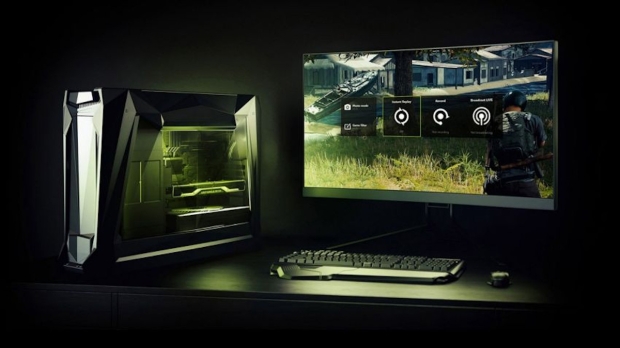 Affected GPU owners could find their PC locking up while booting and failing to reach the desktop. Or a lesser problem, but still annoying, was the user getting a black screen through the whole boot-up process until the desktop appeared.
NVIDIA explains that the new firmware update enables the latest DisplayPort 1.3 and 1.4 features, and without it, the mentioned problems could be encountered (although not necessarily).
This issue affects older GPUs, as mentioned, meaning pre-RTX generations - the GeForce 10 Series and going back from there (also, Quadro Maxwell and Pascal graphics cards can suffer from this gremlin in the works, too).
If you're running a Turing (RTX 2000) graphics card or later, you don't have to worry about this issue.
You can find out if your PC requires the patch by downloading NVIDIA's firmware update tool (linked at the bottom of this story) and running it. This will tell you if it's necessary to apply the fix to your system, and if so, you can go straight ahead and do so.
For those who can't get their PC to boot with a DisplayPort 1.3 or 1.4 monitor connected, a few workarounds are suggested to get the system up and running to use the updater tool.
You can try changing the boot mode from UEFI to Legacy (or vice versa), but the best bet is to use a different input - either HDMI or DVI if you have an appropriate cable (or can borrow one). Or you could try hooking up a different monitor just to apply the patch, then go back to the original display after it's installed.