Threads is taking the world by storm right now and the Instagram-owned social network is taking on plenty of users. More than 100 million have signed up for Threads to date, and now Instagram has fixed a major bug that was impacting a whole ton of them.
That bug caused the Threads app on iOS 17 to crash whenever someone tried to add a photo or video to a new post. There were workarounds, including pasting the media rather than adding it via the usual photo and video picker. But they were less than ideal. Now, the issue has been fixed in what is the first big software update for the Threads app in the App Store.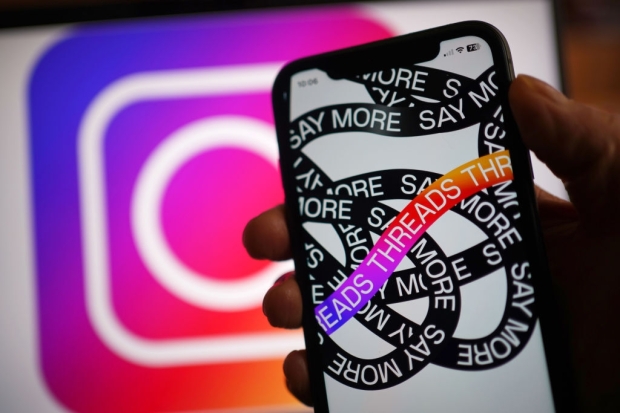 Now yes, it's obvious that iOS 17 is indeed beta software and that Instagram can't necessarily be held responsible for its app not working on beta software so early in the cycle. But still, we're willing to bet that a lot of people who are using beta versions of iOS 17 on their iPhones are also likely to be early adopters of a new social network like Threads. The result? This was a bug that needed to be fixed, and quickly.
Those with Threads installed can now head to the App Store to download this updated version. In fact, those with automatic updated enabled might already have the new version installed without even realizing it.
Haven't yet taken Threads for a spin? What are you waiting for? You can download it from the App Store for free right now and it's also available on Android, too.