Rock samples acquired by Perseverance, which is stationed in the Jezero Crater, have been analyzed, and the results indicate organic matter is present.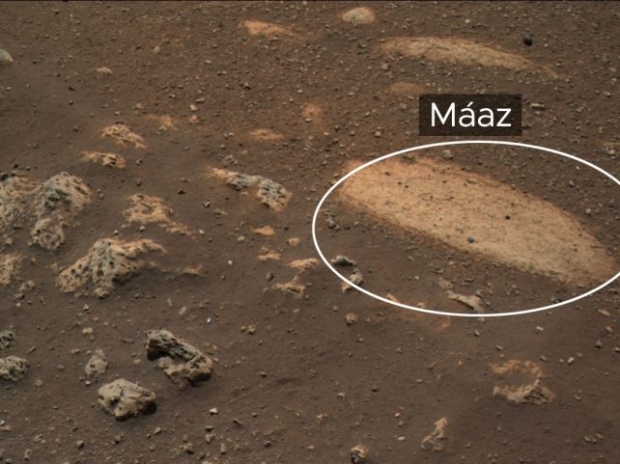 According to astrobiologist Sunanda Sharma of Caltech, who led the research and spoke to ScienceAlert, the Jezero Crater samples acquired by Perseverance indicate evidence of hydrocarbon molecules in various rock formations, leading researchers to suspect that organic matter may be widespread across the planet and not localized in specific locations around Mars. These building blocks of life were detected in different abundances along with different types of molecules.
It should be noted that one of Perseverance's main objectives is to look for signs of past life on Mars, and while carbon chemistry is certainly an interesting find, it doesn't confirm that life was once on the Red Planet. More data needs to be acquired. However, carbon is essential for life to exist, and as pointed out by ScienceAlert, if you want to assess a location's habitability looking for carbon-containing molecules is a great place to start.
Notably, this isn't the first time organic matter has been discovered on Mars, as NASA's Curiosity rover discovered evidence of organic matter in the Gale Crater in 2015.
"We have detected signals consistent with aromatic organic molecules in multiple rocks in the Jezero crater floor. We see at least four different types of fluorescence signals and three types of Raman signals that are possibly organic. It looks like the number of fluorescence detections and the diversity of fluorescence signals is higher in the Máaz unit as compared to the Séítah unit. This was surprising and interesting, since such differences could mean that the units had different alteration histories," said astrobiologist Sunanda Sharma of Caltech.
If you are interested in reading more about this story, check out the full breakdown on ScienceAlert here.