A newly published paper details the discovery of what appears to be a large granite rock formation under the surface of the moon, but on the side we never see called the dark side of the moon.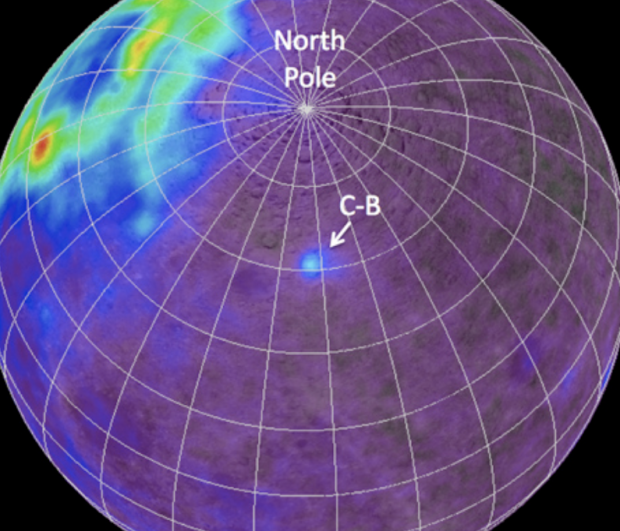 The new study was published in the journal Nature and looked into a 30-mile-wide rock formation located that researchers believe is linked to ancient volcanoes that erupted billions of years ago. Researchers behind the study pointed out that any large bodies of granite discovered on Earth can be traced to a selection of volcanoes that have erupted and cooled.
Co-author of the paper, Matthew Siegler, explained that subsurface igneous rock deposits that are produced by cooled magma "are much bigger than the volcanoes they feed on the surface".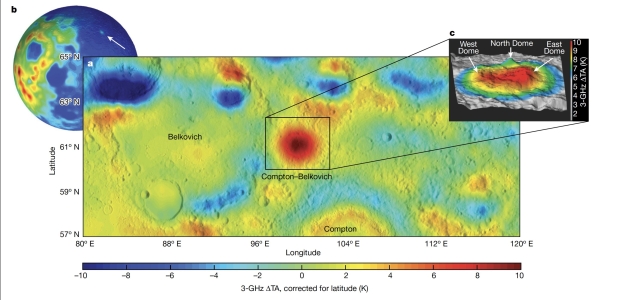 "Any big body of granite that we find on Earth used to feed a big bunch of volcanoes," said study co-author Matthew Siegler, a Southern Methodist University professor and Planetary Science Institute researcher, in a statement.
As for the deposit that has been discovered on the far side of the moon, researchers used microwave frequencies to measure the compound's geothermal activity and, from the acquired data, determined that the deposit contained radioactive elements that can only come from granite.
"The surprising magnitude and geographic extent of this feature imply an Earth-like, evolved granitic system larger than believed possible on the Moon," the researchers wrote in the paper.
"If you don't have water it takes extreme situations to make granite," Siegler said. "So, here's this system with no water, and no plate tectonics - but you have granite. Was there water on the moon - at least in this one spot? Or was it just especially hot?"