It's no surprise that Starfield will have mod support, but now we're hearing Todd Howard share his thoughts about Starfield mods.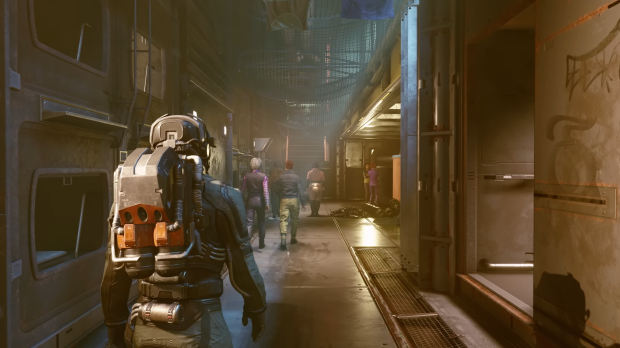 Bethesda's new game Starfield is a perfect fit for mods. The space sim has a massive array of 1,000 planets, and most of these will be devoid of life. To faithful Bethesda RPG players, this sounds like a blank canvas for mods to unleash boundless creativity. Only 100 of Starfield's vanilla worlds will have life on them, but that will certainly change with mods.
There's few things more enjoyable than playing a Bethesda RPG on PC at launch. You get to see the game evolve in real-time thanks to the skills and imagination of the gaming community and we could see some very interesting things roll out with Starfield mods. Let's just hope the Creation Club is at least optimized enough not to break script extenders with new game updates this time (Bethesda has had a history of "breaking" Fallout and Skyrim mods with game updates, forcing modders to re-adjust their "script extenders" to ensure specific game-changing mods are supported in the new update).
In a recent interview with Kinda Funny Xcast, Starfield executive producer Todd Howard discussed his thoughts on mods:
"I think Starfield is going to be a modder's paradise," Howard said.
"It's part of our DNA here, we've been doing it for over 20 years. Our community around...we've usually been classically singleplayer, that has been our community. People are still modding our games and playing them, so we're doing a lot of it. One of the things that I'll call out is that it's important for us to not just enable that, but to participate, right, to make it easy for them, to make it to where they can make it not just a hobby but a career. We've had a lot of great success there.
"We're looking forward to what everyone's going to do with Starfield, I just cannot imagine."
There's one part of that second paragraph that could indicate Creation Club is back Starfield, but Howard could have been referring to Bethesda's penchant for hiring actual mod creators into its ranks.
Starfield is due out September 6, 2023 on Xbox Series X/S and PC.