According to a new report at Seeking Alpha, the per-wafer cost of TSMC's upcoming 2nm process technology will be USD 24,570 when production begins in 2025. This represents a 25% increase over 3nm wafer costs, the current cutting-edge node at TSMC. Wafer costs for 3nm already increased by up to 40% over 5nm, so we're getting a clear picture that more advanced chipsets will also advance in cost.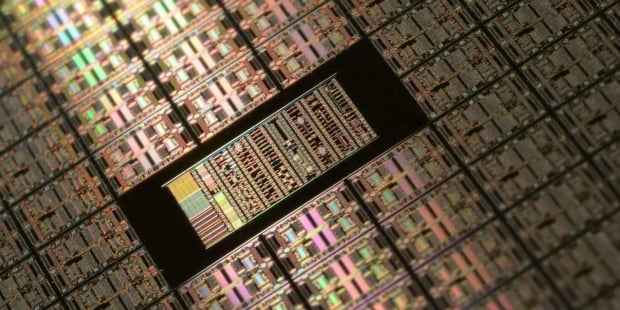 With the price of consumer-focused enthusiast CPUs and GPUs for gaming and other tasks increasing in recent times, not to mention the unprecedented price increases for consoles like the PlayStation 5 and Xbox Series X, we could see the next few generations of gaming hardware cost more than we're used to.
When it comes to GPUs for PC gaming, which feature TSMC process technology, if AMD or NVIDIA choose to use 3nm or 2nm process nodes - then it could see the price of flagship GPUs from both companies dramatically increase. This is wild to think about when the GeForce RTX 4090's MSRP is already an eye-watering USD 1,599.
Of course, 2nm technology will bring performance, power, and other improvements compared to 3nm, though it remains to be seen if the increase in cost for consumer-grade products will be worth it.
The rise in price per wafer isn't unexpected; this is a complicated technology that gets even more sophisticated as things continue to shrink - not to mention that it requires super expensive materials and machinery to fabricate wafers. Still, TSMC pricing depends on customers, designs, and other factors, so these numbers might not reflect the actual pricing when 2nm debuts.