Microsoft's Xbox Cloud Gaming (also known "as xCloud") may not ever become a standalone subscription service due to the constrained logistics of the business.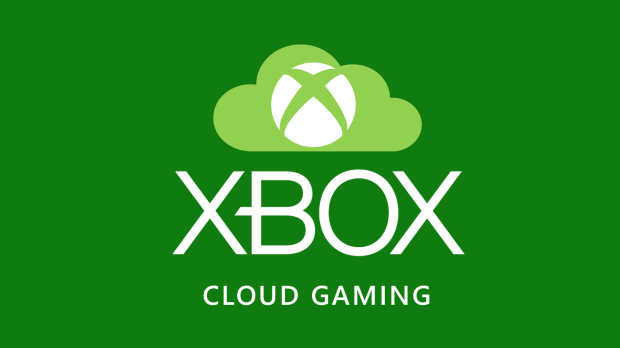 During yesterday's evidentiary hearing the FTC v Microsoft case, Xbox SVP Sarah Bond highlighted the practical realities of Microsoft's game streaming initiative. The Xbox executive highlights how xCloud operates, reiterating that Xbox's game streaming fork is powered by actual Xbox Series X consoles and not Azure servers. Microsoft has made it clear that it makes no money from Xbox hardware sales, and since these servers are powered by Xbox consoles, Microsoft themselves must acquire Xbox units for the service and potentially reduce consumer product availability in the process.
This could put constraints on the practicality of the business. It's unclear that xCloud is even profitable, which is likely why the delivery method is combined with Xbox Game Pass Ultimate--the premium value-oriented part of Game Pass could offset any losses from xCloud, the same way that software sales and services help Microsoft offset the losses from console hardware sales.
"These are console games. They are built using the devkit we talked about with the console operating system and architecture. So they can only be streamed from consoles," Bond said.
Below we have an exchange with Microsoft legal counsel Beth Wilkinson and Xbox SVP Sarah Bond, in which Bond says running the streaming service is quite costly.
Q Because you have to use consoles to stream, does that affect the costs and profits?

Absolutely a factor. That hardware has a particular cost to acquire. There's a cost of running it, and cost of the data stream.
xCloud's reliance on Xbox hardware also affects game streaming performance. Xbox consoles use a chip called an APU, which combines both the CPU and GPU into one system-on-chip design. As a result, Xbox consoles are far weaker than the dedicated graphics processing units that can be found in the high-end graphics cards that power NVIDIA's GeForce Now service.
In the past, Xbox's Sarah Bond was quoted as saying that Microsoft would "very much like to" offer xCloud game streaming as a separate service. But things have changed, Bond said during yesterday's testimony, because of the 10-year deals that Microsoft has signed with NVIDIA to bring Xbox games to GeForce Now.
What started out as a way to allay regulatory concerns by showing that Microsoft will not withhold its content from rival streaming competitors may also serve as a way to introduce a standalone version of xCloud using a competing service. The idea is that Microsoft could get NVIDIA's service to do the heavy lifting.
This makes sense on a business level considering NVIDIA's GeForce Now's business model is significantly different than xCloud's. GFN requires users to have bought a game or acquired a game license in order to stream the games in question. xCloud, on the other hand, offers a selection of games that can be streamed as long as subscribers remain subscribed.
The magic of this deal is that Microsoft has included both buy-to-play licenses (as in users having to buy a full copy of the game) and licenses that are granted with xCloud. This effectively means that all Xbox Game Pass Ultimate subscribers will be able to stream games on GeForce Now at no additional cost. The game selection is very limited now, but that will change over time.