Apple is only a few months away from officially unveiling the iPhone 15, but analysts are already discussing what the company is reportedly planning on putting in the iPhone 16.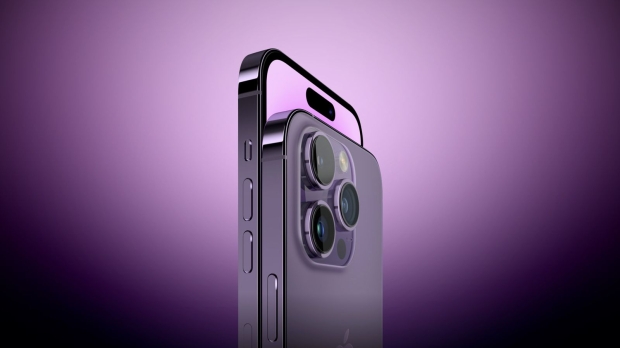 Ming-Chi, a supply chain analyst known for his past accurate predictions, has posted a new report that states Apple is planning on adding Wi-Fi 7 support into next year's iPhone. While a bigger number is typically better in the tech world, what does that mean for general users?
According to reports, Wi-Fi 7 is expected to be a large upgrade in the maximum data throughput speeds, or the amount of data that can be processed in any given amount of time. Reports indicate that Wi-Fi 7 will boast more than 40Gbps, and if this is true, it would mean Wi-Fi 7 is four times faster than Wi-Fi 6 and almost six times faster than Wi-Fi 5.
Does this change anything for the general user? In short, no. Users that browse typical social media apps such as TikTok, Instagram, Facebook, and Snapchat won't notice anything drastic. It's possible users may notice an improvement in latency, as these changes are designed to reduce latency.
It should be noted that iPhone 16 buyers won't be able to go home and immediately experience a faster internet connection as Wi-Fi 7 will require a Wi-Fi 7-supported router. As you can probably imagine, a router with the latest Wi-Fi technology also comes with a hefty price tag.
So, the general iPhone user won't experience game-changing speeds when they purchase next year's iPhone.