Gen 8 is finished, and Microsoft is now focusing on the Xbox Series X/S console duo.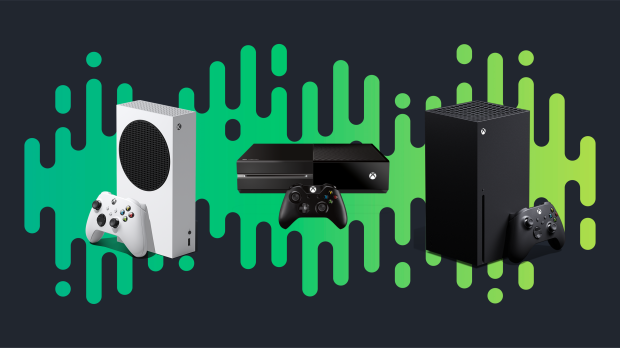 Following expanded efforts to preserve backwards compatibility across four generations of consoles, the advent of Smart Delivery, and a 3-year cross-gen transition period, Microsoft is now moving on from the Xbox One generation. The billion-dollar tech giant is now solely focusing its new games for the Gen 9 Xbox Series X and Series S consoles introduced in 2020.
In a recent interview with Axio's Stephen Totilo (via Axios Gaming's newsletter, sign up here), Xbox Game Studios boss Matt Booty confirms that the company's 23 internal studios are no longer making new games for the Xbox One.
This includes Bethesda Game Studios, whose latest game Starfield aims to break new records for Gen 9 consoles and possibly even set a new milestone for Xbox Game Pass subscribers.
To help speed along this transition and make sure gamers are ready for Gen 9, Microsoft says it has significantly ramped up production of its Xbox Series X consoles and that new shipments will be available before Starfield ships in September. Microsoft also just announced a new Xbox Series S model with 1TB SSD space for $349, which is only $150 less than a stock Series X console that has about 60% more GPU power.
Other Gen 9 efforts include partnering with Western Digital to release new SSD expansion cards for the Series X/S consoles, which has helped drive down the astronomically high prices set by Seagate over the past few years.