The iOS 17 update hasn't yet been released to the public, but if you're running the developer beta you might already have discovered that there's a bit of a probe;m in relation to SMSes.
That's because those who are running iOS 17 have started to report an issue that causes their iPhone to report that it was unable to send an SMS. Sending an iMessage continues to work as normal and that's good news for people who are sending messages to iPhone owners. But when it comes to sending them to people with Android, SMS is often the way to go.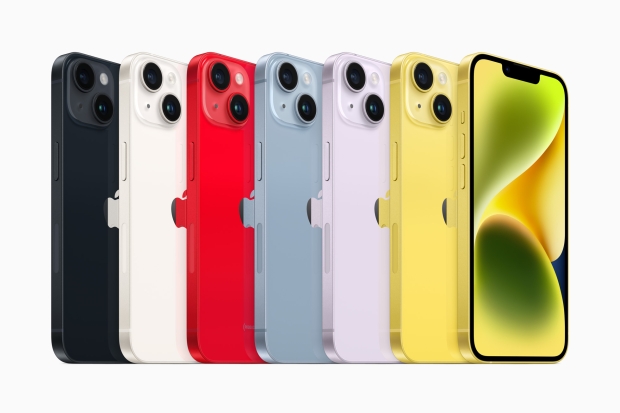 However, people have been reporting on social media for the last week that something is amiss. And interestingly, while the iPhone does consistently warn that it was unable to send an SMS and that it wasn't delivered, that isn't the full story. According to posts on Reddit, the SMSses are actually arriving at their destination, no matter what the iPhone says.
This is of course the first iOS 17 beta and we can expect there to be plenty of bugs for Apple to deal with. It's for that reason that we suggest that people avoid the early betas, especially if installing them on mission-critical devices.
Apple hasn't yet confirmed when a fix will arrive for this particular flavor of SMS issue, but we hope that it's on the list of things to deal with before the second beta is ready within the next week or so.
As for the final release, that's now expected to happen in or around September.