Heavy WhatsApp users could be about to get a feature that they've been crying out for, while those who also administer business accounts will also want to pay attention. Because it seems, finally, that multi-account support is on its way to the instant messaging platform.
While Meta nor WhatsApp have yet officially announced the feature, the beta watchers at WABetaInfo report that they are now seeing signs that multi-account support is on the way. What's more, a screenshot of the account switching screen has also been shared for the first time.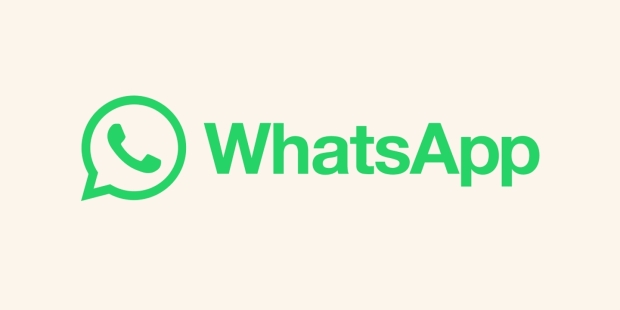 WABetaInfo notes that this screenshot was taken on an Android phone and using the WhatsApp Business app. However, the outfit says that there is no expectation that this feature will be limited to that app, meaning those of us that use the standard WhatsApp should also be able to use it as well.
Being able to switch accounts quickly appears to be the main aim of the app, so there will be no need to constantly sign in and out of anything to make this work. Switching accounts appears to be a case of tapping a few buttons and you're done.
There is however no telling when this feature will be available for everyone to use, nor is it absolutely guaranteed that it will roll out to all accounts. We can hope that it will, however, and with recent changes to how accounts are signed in on different accounts it's clear WhatsApp is trying to move away from the one account, one device model it's known for.