A newly published study has indicated that even academics across the United States have experienced what the US government categorizes as Unidentified Aerial Phenomenon (UAP).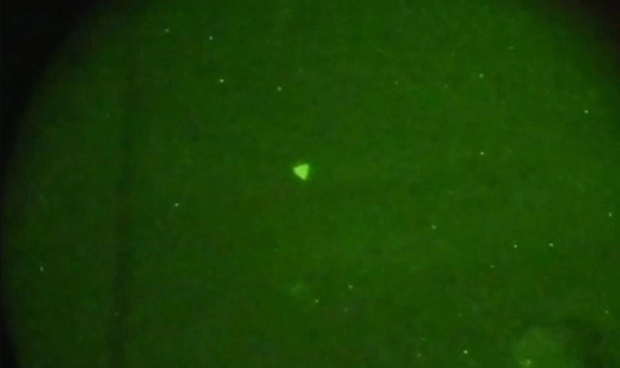 The new study has been published in the journal Humanities and Social Sciences Communications, and details a survey that was handed out to faculty members across 144 US universities, asking all participants if they or anyone close to them has "ever observed anything of unknown origin" that fits the US government description of a UAP/UFO. These objects are described in the survey as "airborne objects not immediately identifiable".
According to the results of the survey, 18.9% of participants said they had seen something that fits the UAP description. However, there are some limitations of the survey that need to be pointed out. Out of the 40,000 academics that were sent the email containing the survey, only 1,500 replied. Leading researchers to think that the survey results could be skewed by people that already interested in the topic.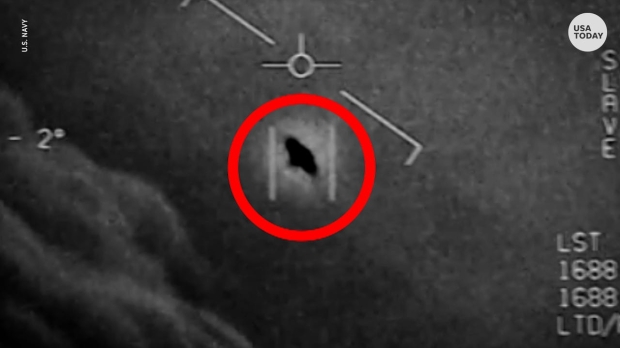 "Most faculty reported some degree of curiosity about the UAP/UFO topic, perhaps suggesting they were more open to participating and less inclined to think the survey was spam, thus introducing bias," the researchers wrote. "This survey was an exploratory study on a topic that, to our knowledge, has never been investigated. The purpose was to take the pulse of faculty on a subject that continues to grow in mainstream society."
"Given that faculty in our sample think academic evaluation of UAP and related research are important, we hope that this study adds credibility to discussing the topic openly," said co-author Bethany Bell, associate professor at the University of Virginia
For more information on this survey, check out this link here.