Blizzard's latest demon-slaying medieval aRPG became a huge success even before it launched.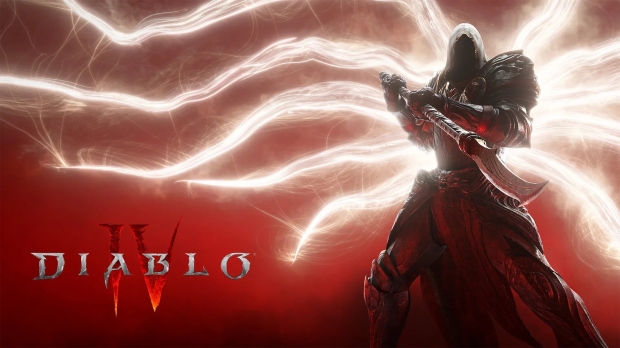 Activision has announced that Diablo IV is now Blizzard's fastest-selling game of all time, setting new records for the live service giant. There's some clarification needed with these claims, though. The press release does not have actual sales figures and the "fastest-selling" claim apparently only applies to early access sales, not launch day sales.
"Fastest selling based on more units sold on all platforms before launch (through June 5, 2023). Sell-through figures based on reporting received from digital partners and Blizzard internal reports," reads the press release.
This is still quite the milestone for Blizzard. Following controversy with the cancellation of Overwatch 2 content, the publisher needed a comeback, and Diablo IV is certainly it. The game has been in development for many years and incorporates some of the strongest engagement mechanics and monetization tactics in gaming today, featuring a robust, inter-connected live service framework that blends MMORPG and classic dungeon-crawling aRPG aspects together in one cohesive package.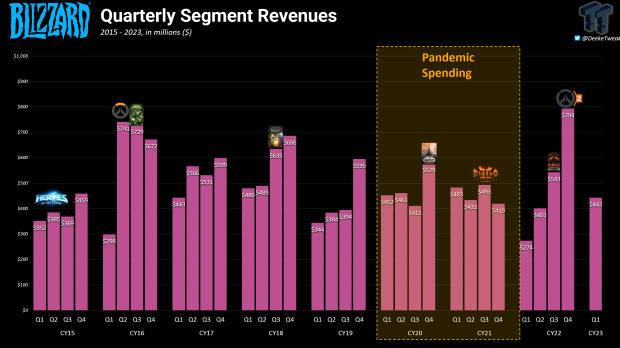 Diablo IV's launch will undoubtedly surge Activision-Blizzard's earnings. Blizzard's quarterly segment revenues had dropped to $443 million following the thunderous $794 million it earned from Overwatch 2's launch.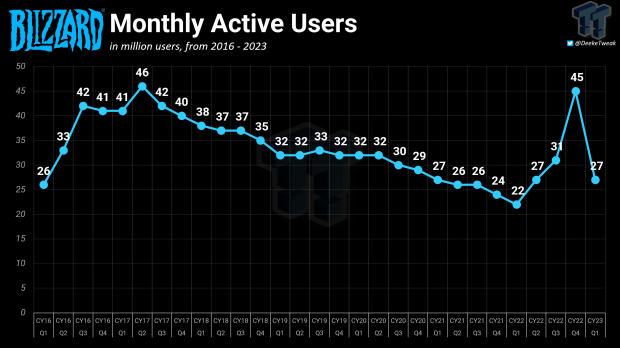 Blizzard's MAUs, or monthly active users, had also fallen down to 27 million from the mighty 45 million it enjoyed during Overwatch 2's launch.
The press release states that gamers have spent 93 million hours in Diablo IV so far, so we can only imagine how high Blizzard's MAUs will surge as a result of the game's release.