Potential buyers of Apple's very best Macs should probably wait a little while before picking up a new one because a new report claims that the company has something new on the horizon.
A new report by Bloomberg's Mark Gurman says that Apple is now testing new versions of its Apple silicon with M2 Max and M2 Ultra chips in the works. And with WWDC taking place on June 5, we can only imagine that there will be a new high-end Mac or two on the docket.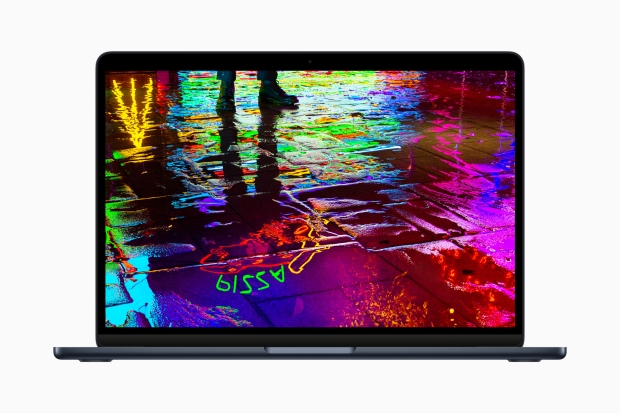 Apple is already expected to announce the 15-inch MacBook Air during the event on Monday, but Gurman has previously said that several new Macs are on the way. In a new report, Gurman says that Apple is planning two new Macs which are labeled internally as Mac 14,13 and Mac 14,14. Gurman believes that the two Macs are running multiple chips including the M2 Max that was announced in January 2022. The other chip is thought to be another high-end chip, likely to be called the M2 Ultra.
The new Macs are likely to be powerful ones, but it isn't immediately clear what they will be. Apple is yet to refresh the Mac Pro with Apple silicon, suggesting that it is very much overdue. There is also the chance that a new Mac Studio is on the horizon but, again, we will likely need to wait for the big unveiling before we can be sure about that.
In terms of specifications, the M2 Max is set to support a 12-core CPU and up to 30 GPU cores, while the M2 Ultra will sport 24 CPU cores and up to 60 GPU cores. The M2 Ultra will also go all the way to 192GB as well, while the M2 Max will be limited to 96GB.
If the new Macs are announced at WWDC, they'll make for a busy day. Apple is already expected to announce a 15-inch MacBook Air while the much-rumored Reality Pro AR/VR headset is also expected to be announced during the same opening keynote. Apple will also take the wraps off the new iPhone, iPad, Mac, Apple Watch, and Apple TV software during that event but they won't be made available for the public to download until much later in the year - likely in or around September. That's also when we expect Apple to announce its new iPhone 15 lineup as well as refreshed Apple Watch products.