Amazon Games is now developing a huge new MMORPG set in The Lord of the Rings universe.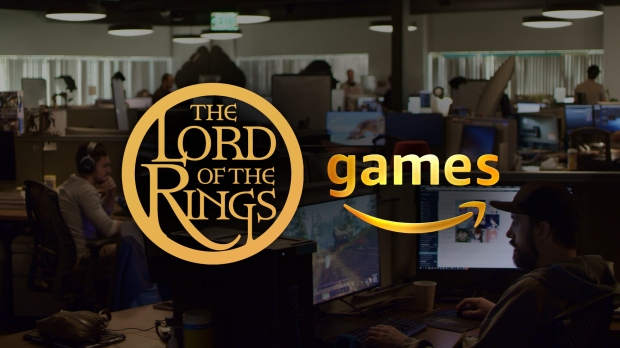 The developers that brought Amazon's New World game are now working on a new Lord of the Rings MMORPG that could deliver seamless, wide-scale battle sequences. This isn't the first time Amazon had signed up to make a Lord of the Rings MMO alongside developer Athlon games, but this project ultimate fell through.
Now with the help of Embracer Group, who purchased Lord of the Rings rights holder Middle-Earth Enterprises last year, Amazon gets to try again and helm development of the MMORPG.
Not much is known about the project, however the devs did hint at huge online multiplayer battles that could adapt the great wars depicted in the films and books.
New Lord of the Rings MMORPG details
Will be "bespoke" to the property, appropriate to LOTR franchise

Huge multiplayer battles with dozens of players interacting in the same instance

May take place in Tolkien's third age

Built in New World's Azoth engine, devs will upgrade engine for LOTR

Will offer a "rather different experience than New World"
"The number-one thing about a property like this is that you have to be respectful and authentic," Amazon Games Orange County studio director Rich Lawrence said.
"When somebody is a fan of The Lord of the Rings and sits down and plays this game for the first time, they have to say, 'This was crafted by a bunch of people who lived in this world just like I do in my head. They get it.'
"We understand this world. The people working on this team love these works. We're right there with you; we're fans, and we want to make a game that we, as fans, will enjoy."