Apple's lifesaving Emergency SOS via Sattelite feature is now live in two more countries, giving iPhone 14 and iPhone 14 Pro owners access to emergency services even then they don't have a cellular signal or Wi-Fi connectivity.
The feature was first announced alongside the iPhone 14 series of devices in September 2022 but its availability was limited at launch. Now, the feature is available in Austria, Belgium, Canada, France, Germany, Ireland, Italy, Luxembourg, the Netherlands, Portugal, the United Kingdom, and the United States. Now, Australia and New Zealand can be added to that list.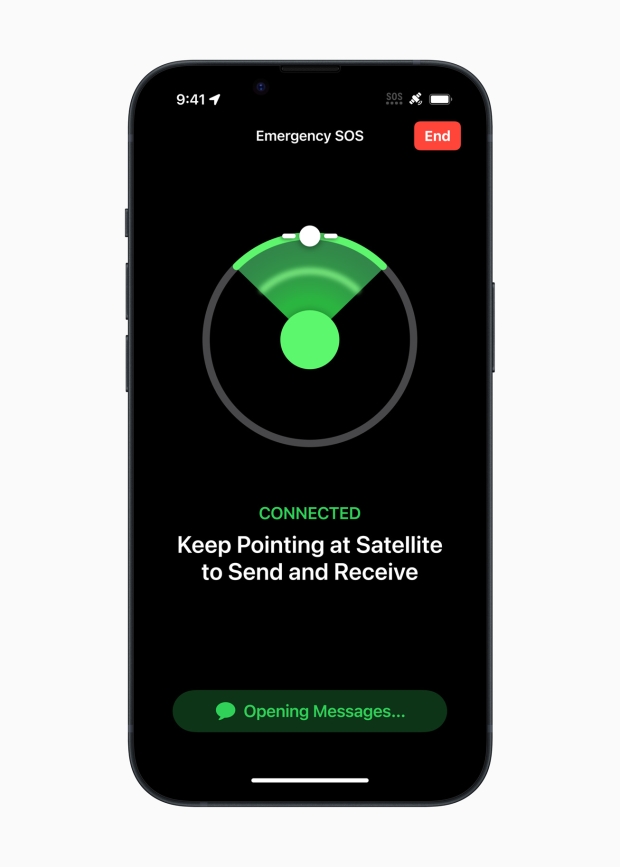 Apple announced the news via a press release, saying that the feature is available on the iPhone 14, iPhone 14 Plus, iPhone 14 Pro, and iPhone 14 Pro Max.
Contacting emergency services will work even if there are no traditional connectivity options available with the iPhone using Globalstar low-earth satellites as a means of connectivity. A series of questions are presented to the user while the answers, and GPS location information, will be sent to first responders to allow them to mount a rescue.
Apple notes that the new feature can also be useful even when people don't experience an emergency. The satellite connectivity allows people to share their location via satellite using the Find My app.
Those with a compatible iPhone need to ensure that they have iOS 16.4 or later installed in order to use the new Emergency SOS via Satellite in Australia and New Zealand. Contact can be made in Australia by dealing 000 and 111 in New Zealand. If no connectivity is available via cellular or Wi-Fi then the Emergency SOS via Satellite feature will be used instead.