Artificial intelligence is the hottest technology in Silicon Valley at the moment, and while we have seen impressive applications of the new technology in the form of chatbots such as ChatGPT, we are now starting to see the power of artificial intelligence applied to large scientific datasets.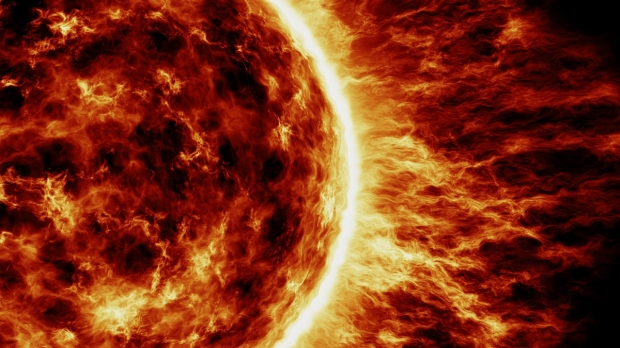 A team of NASA scientists has trained an AI model with data from satellites designed to monitor the activity of the Sun, measuring each of its solar outbursts, how they travel through space and sparingly collide with Earth. When the Sun has a solar outburst, it releases a wave of charged particles that can cause a geomagnetic or a solar storm on Earth if our planet manages to be caught in the blast's trajectory.
These solar storms can impact satellite communications, electricity grids, or in the most severe cases, such as the Carrington event 150 years ago, can completely destroy communication and electrical infrastructure. For these reasons, scientists have been monitoring the Sun's activities for quite some time and learned much about accurately identifying dangerous outbursts.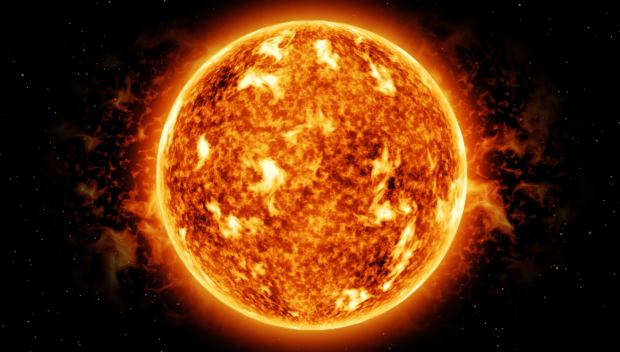 That knowledge has now been combined with an AI-powered predictive model that is capable of predicting the severity and trajectory of a solar storm in under a second while also being able to make an individual prediction every minute. How was this achieved? Researchers led by Vishal Upendran from the Inter-University Center for Astronomy and Astrophysics in India fed a predictive algorithm they have called DAGGER, data collected from surface-based stations that have previously been affected by solar storms and Sun-observing satellites such as ACE, Wind, IMP-8, and Geotail.
Notably, this isn't the first time scientists have attempted creating a predictive model for solar storms, but unfortunately, those previous models would take a long time to process a result, sometimes providing a conclusive result right before impact. According to reports, another main issue with previous predictive modeling of solar storms, besides the speed of the result being generated, was not knowing where on the planet the solar storm would hit. The new DAGGER algorithm is capable of doing quick prediction logic for the entire surface of the globe.
Ultimately, the new AI-powered DAGGER algorithm will give experts approximately a 30-minute warning on a potentially killer solar storm impact heading for Earth. Furthermore, the team behind the new predictive model will be making it open source, which ties in perfectly with the Sun about to reach the peak of its 11-year solar cycle in 2025, a period when the Sun is in its most active state.