Xbox gaming CEO Phil Spencer reiterates that Activision-Blizzard is not the end goal for Microsoft's gaming ambitions, but a significant boost to its grand plans.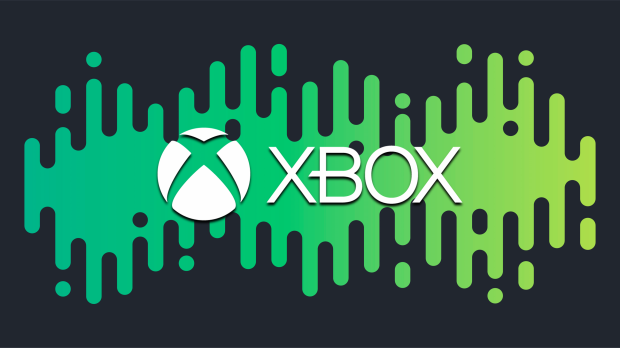 Microsoft has lofty goals for its games business. Specifically, Microsoft wants to expand onto mobile devices with a competing unified storefront that would ideally tap into the existing Xbox cross-platform storefront ecosystem framework and join consoles, PCs, and mobile devices through dedicated gaming and xCloud game streaming.
While Call of Duty was seen as a main motivation for MIcrosoft's proposed $68.7 billion buyout of Activision Blizzard King, that was only part of the formula; indeed the $31 billion+ franchise is a powerhouse, but producing Call of Duty titles is exponentially costly and requires lots of man-hours and investment. King, on the other hand, is able to deliver Candy Crush to millions of people across the globe and generate billions of dollars in revenue every year through the sheer power of its adtech and monetization know-how.
The entirety of Activision Blizzard King offers tremendous value to any service or any platf orm, and Microsoft wants to use the company's catalog of games to significantly ramp up all dimensions of its business: subscriptions like Xbox Game Pass, monetization through in-game purchases, and a much bigger presence in the mobile market, where Microsoft is distinctly lacking.
In a recent video interview, Phil Spencer reiterates that Activision Blizzard isn't the destination, but a way to rev up its plans for a unified, dedicated storefront
"The CMA has a point of view that maybe we have a lead in a market that is just forming and that this content could somehow prohibit others from competing in that market," Spencer said in the interview.
"We will appeal, we will stay on it stay on it. The company remains very, very committed. Activision Activision Blizzard King is not our strategy, but it is accelerant for our strategy so we're uh we're still heads down and working through regulatory [process]."
These words also echo Spencer's comments made to Bloomberg in which he stated:
"The acquisition was intended to speed up Microsoft's gaming plans, but doesn't represent the entirety of the company's gaming strategy, which will move ahead even without Activision."
The reality is that Xbox gaming has changed from a console to a service that bridges multiple platforms, and this main differentiation has led to a swath of innovation and disruption in the games industry through powerful subscriptions like Xbox Game Pass.
Now Microsoft wants to take things a step farther and disrupt the mobile market too--a market that is run by a duopoly of operators like Google's Android and Apple's iOS platforms.