The European Consumer Organisation (BEUC) is calling for consumer protection bodies in Europe to investigate ChatGPT and similar chatbot technologies to ascertain how much risk they might represent to the public.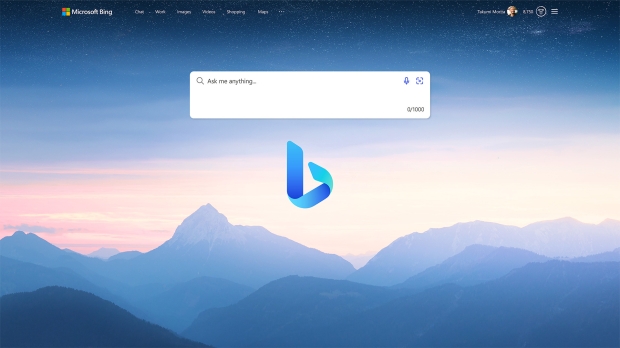 Reuters reports that the BEUC - an umbrella group covering consumer protection organizations across 32 countries - is stepping up to challenge whether such chatbots could be problematic in terms of their influence on youngsters in particular.
The worry is that the responses of the AI to queries may appear authoritative and true - particularly to younger consumers and children - but cannot be relied upon, and indeed are often factually incorrect to some degree (perhaps even a large one).
Ursula Pachl, BEUC Deputy Director General, penned a letter to the European Commission and Consumer Protection Cooperation Network, urging the following:
"BEUC thus asks you to investigate the risks that these AI systems pose to consumers as a matter of urgency, to identify their presence in consumer markets and to explore what remedial action must be taken to avoid consumer harm."
That sentiment has been expressed elsewhere, of course, as we've seen in recent times since the rapid rise of ChatGPT (which powers Microsoft's Bing AI) and rivals like Google's Bard.
Clearly, we need to be careful about how AI entities like these are developed in terms of guidelines being put in place, as thus far, it's felt very much like a race between tech giants to power up these chatbots without much in the way of rules.
You may recall the recent open letter warning that the development of these AI projects was moving so swiftly that it represented a threat to society, and that we need to press the pause button to take a breath and re-evaluate.
The likes of Steve Wozniak and Elon Musk signed said letter, although Musk has just jumped on the AI bandwagon with what's claimed to be a very different proposition: TruthGPT, a "maximum truth-seeking AI" no less. We shall see...