Time is running out for regulators to make a decision on the Microsoft-Activision merger.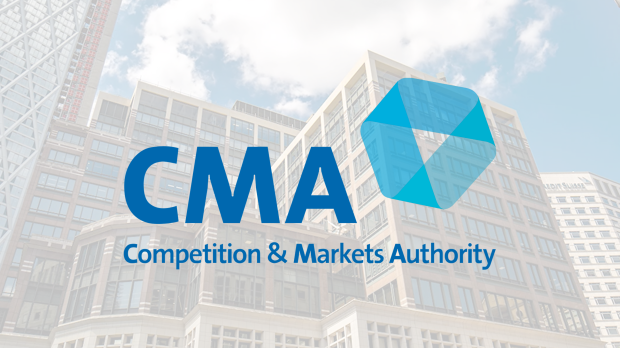 UK regulators at the Competition and Markets Authority will publish their final decision on the $68.7 billion Microsoft-Activision merger next week on Wednesday, April 26. The final deadline for submissions has already passed and antitrust regulators are currently building an expansive document to explain their final decision on whether or not to block or approve the merger.
Experts and pundits largely expect the deal will be approved by the most impactful worldwide regulatory bodies (CMA, EC, and the FTC), and this is reinforced by the CMA's recent decision to remove one of its key theories of harm regarding the Microsoft-Activision merger.
The CMA had previously asserted that Microsoft had the incentive and ability to foreclose competitor access to major games like the $31 billion Call of Duty franchise, thereby leading to a significant lessening of competition (SLC) effect. Essentially, the CMA believed that Microsoft could and likely would keep games like Call of Duty and other Activision-Blizzard titles off of PlayStation platforms in a bid to bolster the Xbox brand. This theory of harm concerned the console gaming market.
Microsoft has refuted this at every turn by offering multiple 10-year licensing deals with competitors like Nintendo, who has not received a mainline Call of Duty for the entire Switch's lifecycle. Microsoft also offered a similar deal to PlayStation, including Call of Duty releases on both the main platform and PlayStation Plus, but Sony has yet to accept the offer.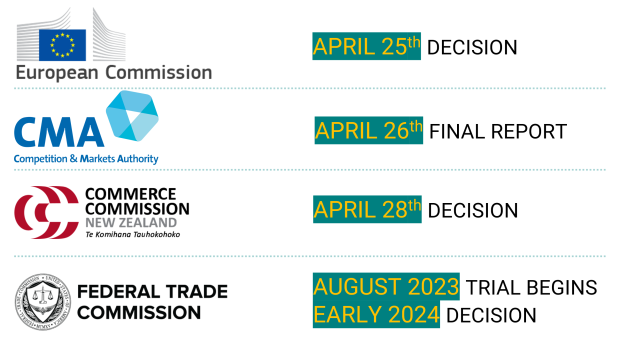 The CMA currently has one theory of harm left that could potentially affect their decision the Microsoft-Activision merger. UK regulators believe that Microsoft could use Activision-Blizzard to give Microsoft an unfair advantage in cloud gaming, however the company has made even more public deals for the cloud sector, promising to offer Call of Duty and other games to competing services like NVIDIA's GeForce Now and the overseas Boosteroid game streaming service.
It's believed that the CMA will require specific behavioral remedies rather than force Microsoft to make a divestiture of Activision-Blizzard King in order to get the deal approved. However, no one is entirely certain which way the CMA will side.
Sony, on the other hand, has identified four major issues with the CMA's data model that led to this reversal on the console gaming theory of harm.