It's official: SEGA has announced that it has made a tender offer to buy 100% of Rovio's shares in a $771 million buyout deal.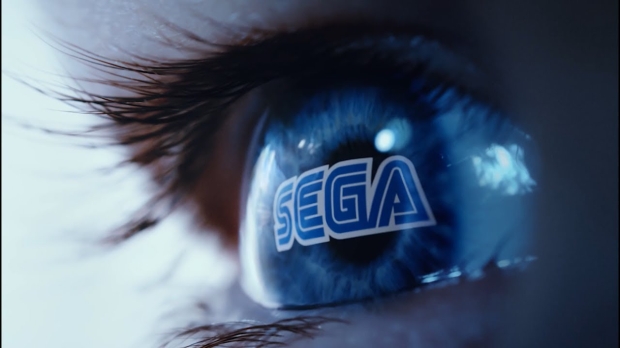 Longtime Japanese games giant SEGA plans to buy Finnish developer Rovio (Angry Birds) in a sweeping acquisition that could help spark SEGA's flagging mobile business. The news comes shortly after the deal was leaked by The Wall Street Journal's sources, who had originally said SEGA could spend close to $1 billion to acquire Rovio.
SEGA is prepared to pay a 63% premium on Rovio's shares, and SEGA management has outlined its rationale behind the deal. The combination hits two birds with one stone: SEGA wants to push more into mobile, and Rovio wants to push outside of mobile confines. We could see an interesting synergy between the two companies similar to the Zynga-Take-Two combo that promises to deliver a host of game experiences outside of the smartphone market.
Here's what SEGA management had to say about the buyout:
The Company firmly believes that it is imperative to continue investing in its game development and operating capabilities, in order to further strengthen its position in this fast-growing mobile and global gaming market, which therefore led to the decision to acquire Rovio.

Through the Acquisition, the Company aims to take-in Rovio's live-operated mobile game development capabilities and expertise in mobile game operation, to accelerate the development of mobile-compatible and multi-platform-supported version of SEGA's existing game IPs, thereby strengthening and further accelerating global expansion of SEGA's game portfolio.

SEGA aims to accelerate its growth in the global gaming market and increase its corporate value by generating synergies between SEGA's existing businesses and Rovio's strengths, including its global IPs and live-operated mobile game development capabilities. More specifically, SEGA aims to create synergies with particular focus in the following areas:

Utilization of Rovio's distinctive know-how in live service mobile game operation, to bring SEGA's current and new titles to the global mobile gaming market, where there is large potential, and many users can be accessed

SEGA strongly believes Rovio's platform, Beacon, holds 20 years of high-level expertise in live service-mobile game operation centered around the United States and Europe

Rapid expansion of both companies' fanbase by sharing know-how regarding multi-media expansion of global characters

Rovio and SEGA have both succeeded in extending its IPs, "Angry Birds" and "Sonic the Hedgehog", to various media outside of video games, such as movies, anime, and merchandising, and accordingly hold a strong fanbase around the world as well as know-how regarding IP expansion

Support cross-platform expansion of Rovio's IP using SEGA's capabilities

Rovio is aiming to expand its platform outside of mobile gaming, and SEGA will actively look to support this process through its capabilities