Suicide Squad: Kill the Justice League has been delayed into early 2024, developer Rocksteady today announced.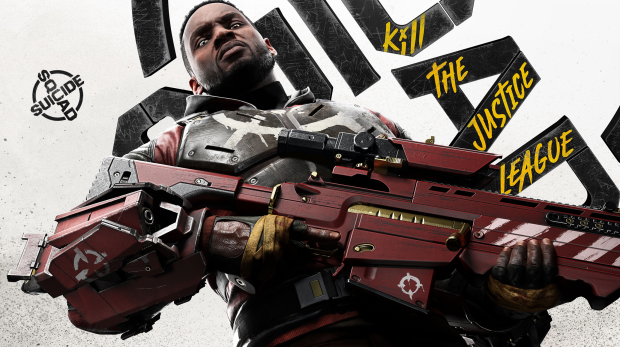 Rocksteady's new ambitious co-op looter shooter has been pushed back again and is now expected to release on February 2, 2024 on all platforms.
Sources have told Bloomberg reporter Jason Schreier that the main scope of the delay is to polish and not to change core gameplay mechanics, so things like inventory management and arcade-style beat-em-up combat are here to stay. Some gamers have criticized Suicide Squad's gameplay, presentation, and overall content loop, comparing it to the failed Avengers live service game.
"We have made the tough but necessary decision to take the time needed to work on getting the game to be the best quality experience for players.

"Thank you to our amazing community for the continued support, patience and understanding. There is much more to share in the months ahead and we look forward to seeing you in the Metropolis next year."
The general consensus among gamers about Suicide Squad isn't entirely positive. There's a few thorns including the game being online-only even when playing singleplayer, and the general live elements aren't typically favored among active gaming social channels.
It's also worth noting that Suicide Squad has been in development for many years. It's nearly been 9 years since Arkham Knight's launch and the incoming February target for Rocksteady's new live project. The game's development was cemented during an interesting time for WB Games; back then no one was sure whether or not AT&T would end up selling WB Games to reduce debt.
Fast-forwarding to today and we see a similar worry with the WarnerMedia + Discovery merger, but the WB Games division is simply too profitable to let go, and Rocksteady is responsible for a significant portion of these earnings.